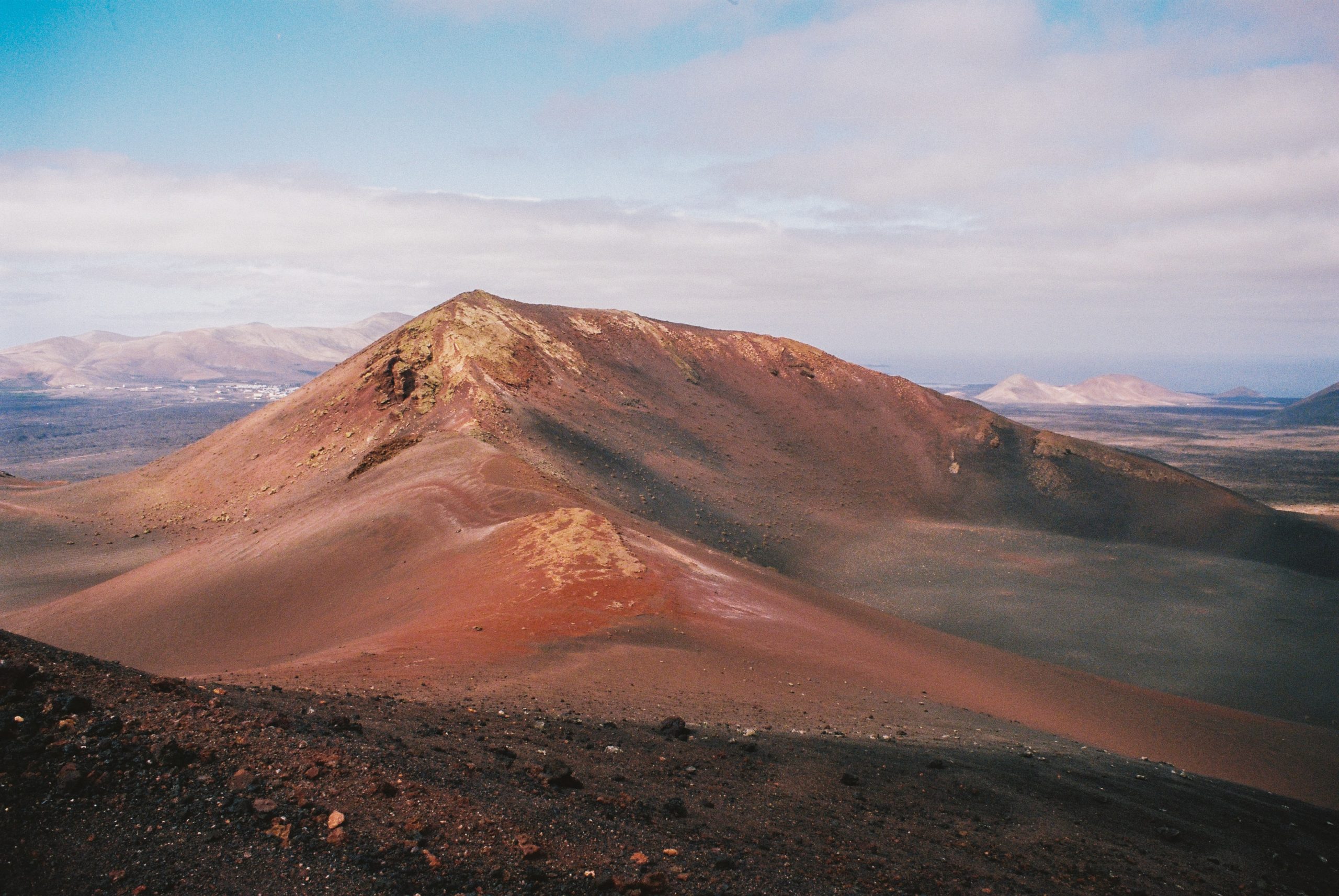 This captivating volcanic island, located in the African coast, has it all; year-round sunshine, traditional villages, gorgeous architecture, colorful beaches and a mix of energy-fueled activities, for those with a taste for a fun trip.
The amazing contrast of the white architecture, the black sand of volcanos and the lush green of the local cactuses are a reflection of that calm spirit, of that unhurried life that is breathed in this Canary island.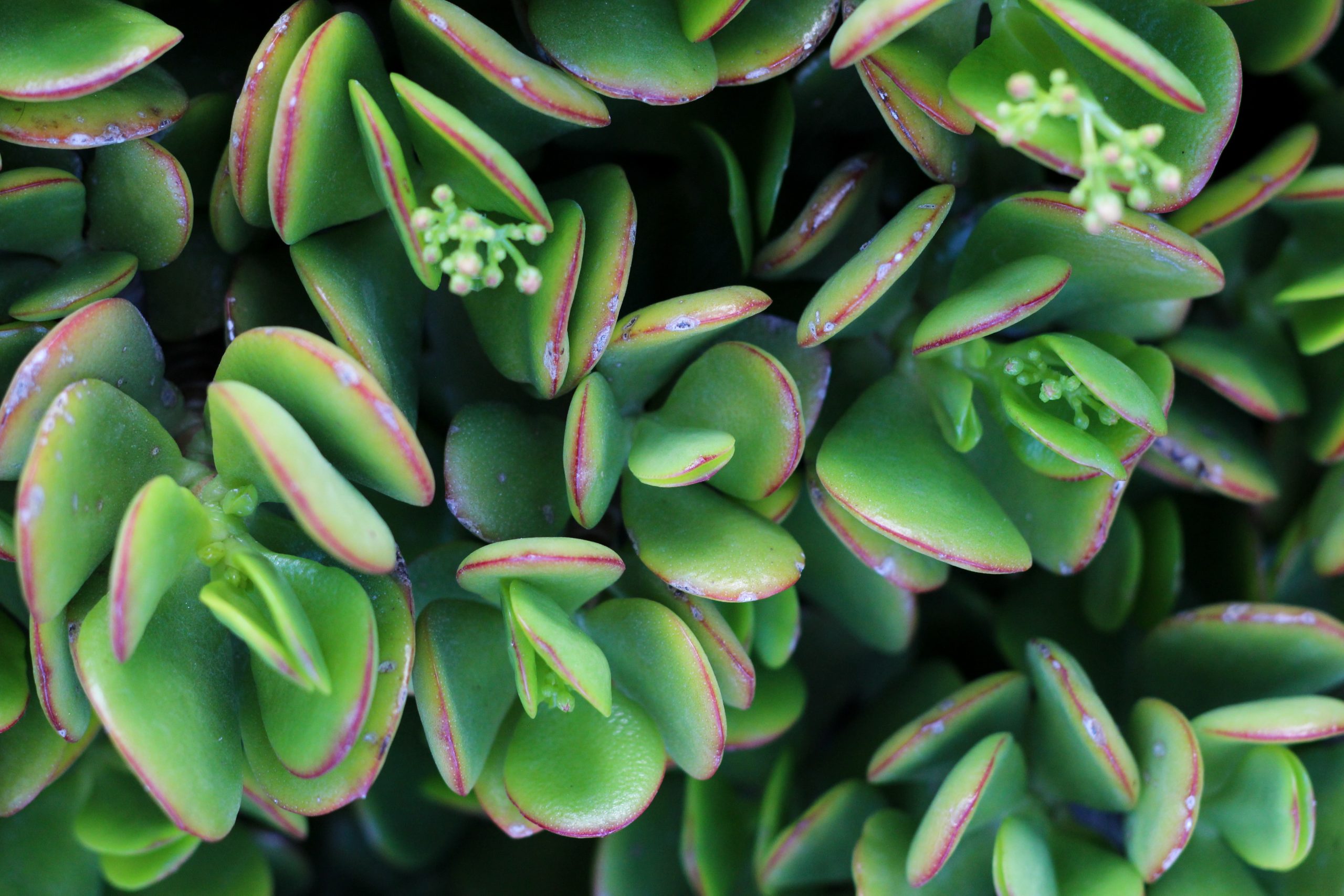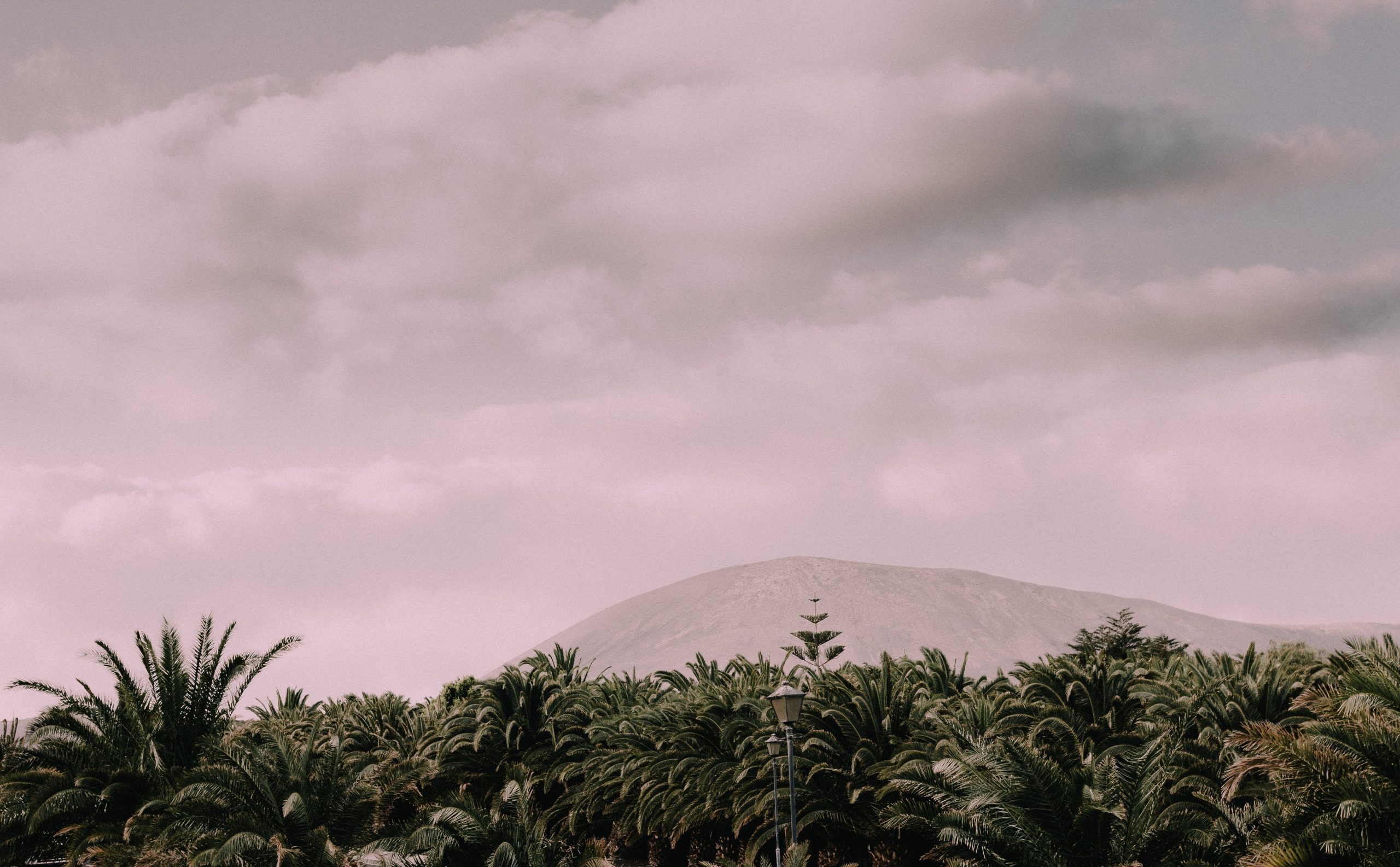 The island of the renowned architect César Manrique, is an ode to natural beauty and sustainable tourism, has a beautiful coastline, with the simple charm of those places where humans have left the place untouched, respecting the landscapes and allying with the rhythms of nature. The beaches of Lanzarote are a reflection of that calm spirit, of the unhurried life.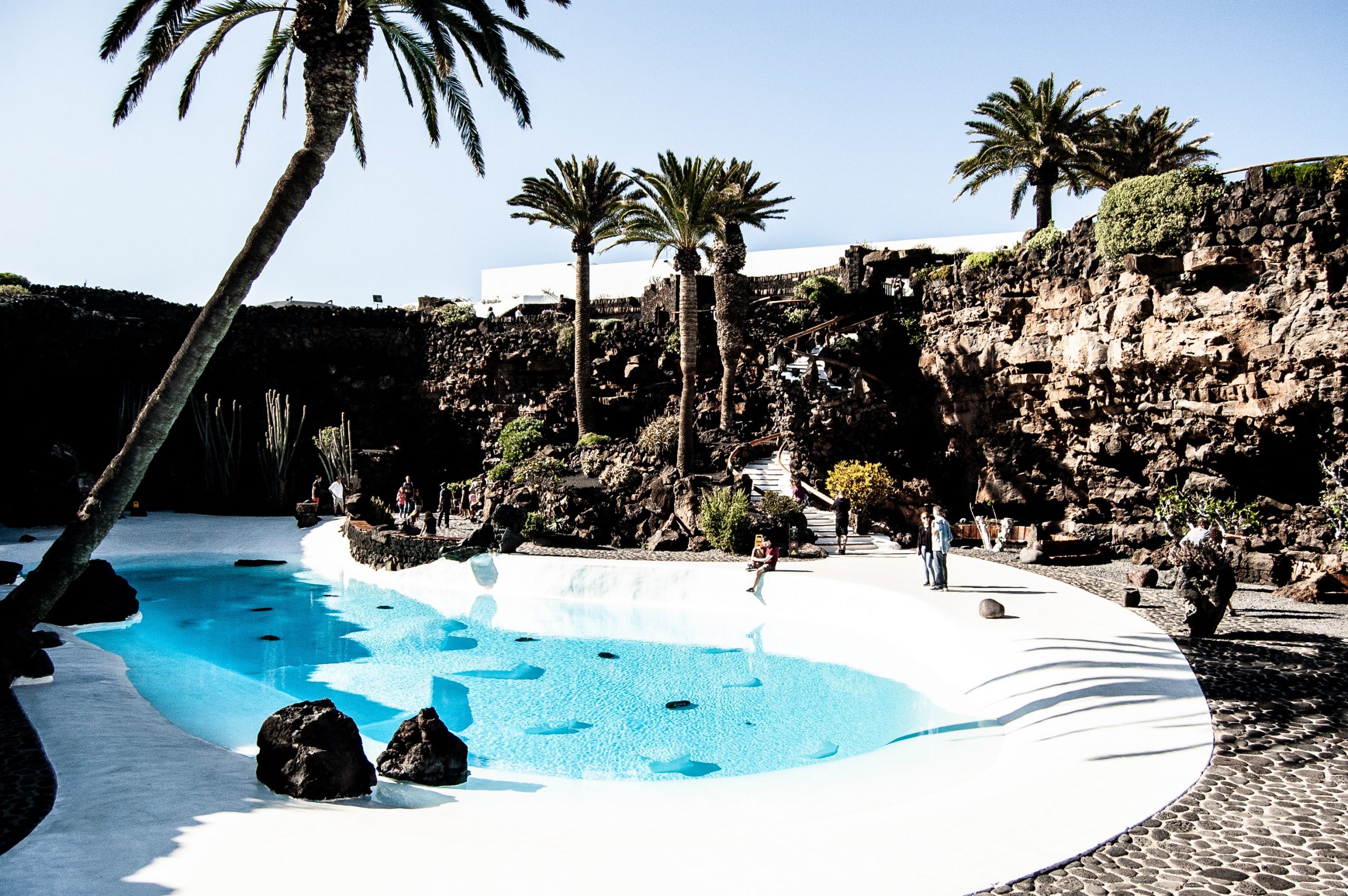 Another good reason to come is the great wine produced in the island. The small green bush vines offer specks of contrast to the otherwise stark, black, volcanic landscape with each vine protected from the strong island winds by a dark semi-circular wall creating the effect of a crater and adding to the overwhelming feeling that you are on the moon.
To complete the experience a stay in the fabulous Melia Salinas will close the circle. Located in the quiet resort of Costa Teguise is this lush, verdant oasis. César Manrique designed the gardens and pool at Meliá Salinas, while the colonial-style interiors are sleek and stylish. Three restaurants and excellent service and facilities complete the deal.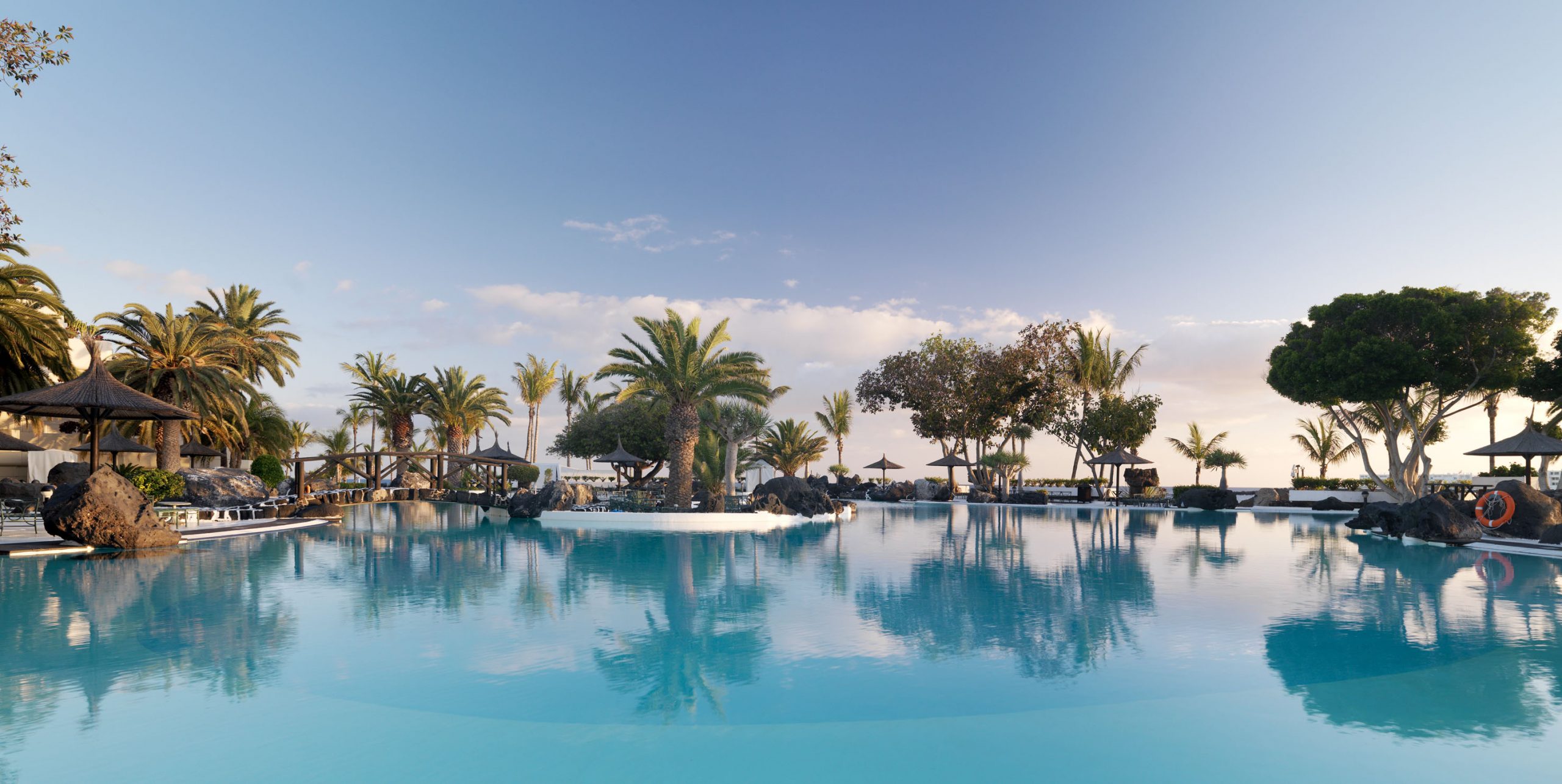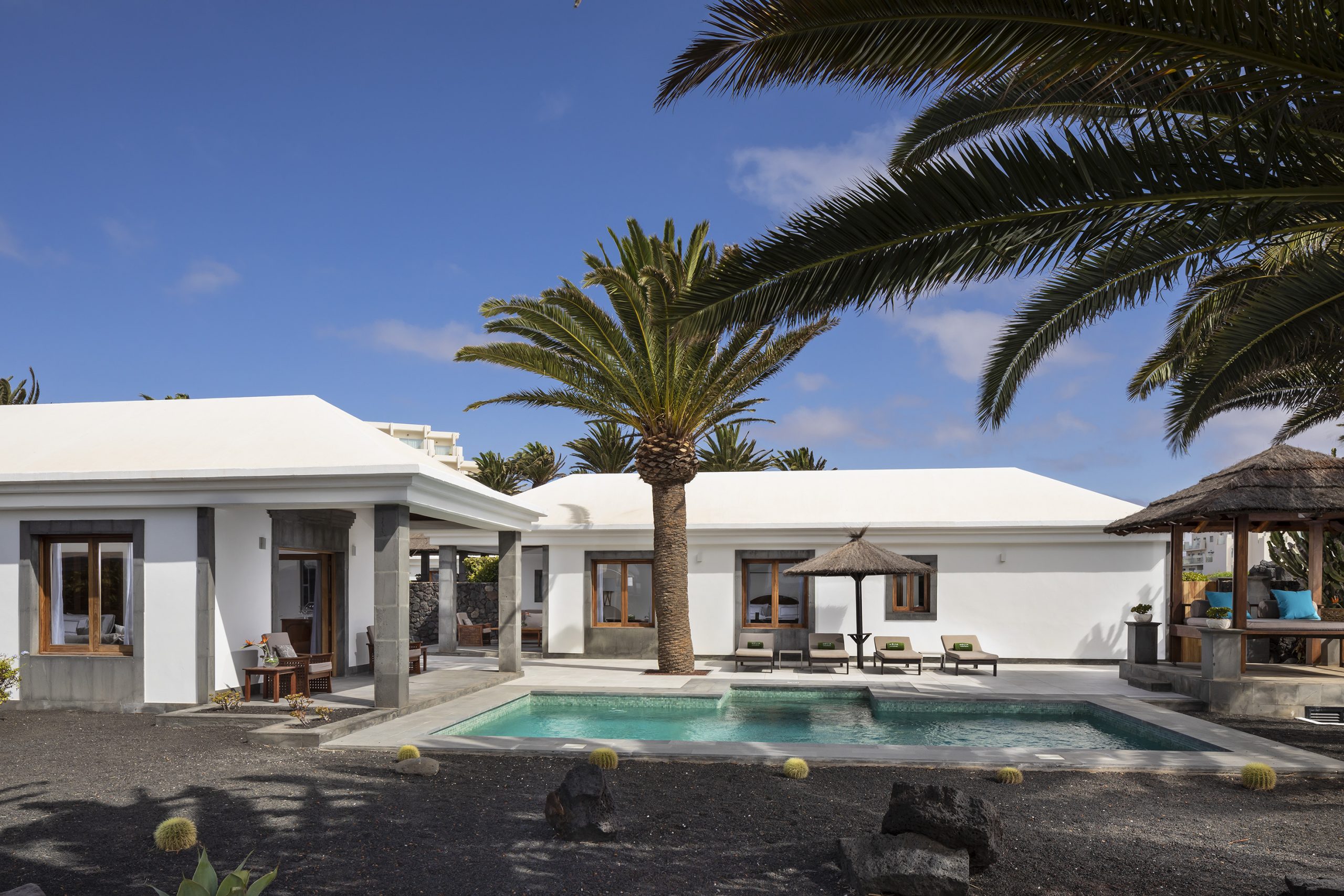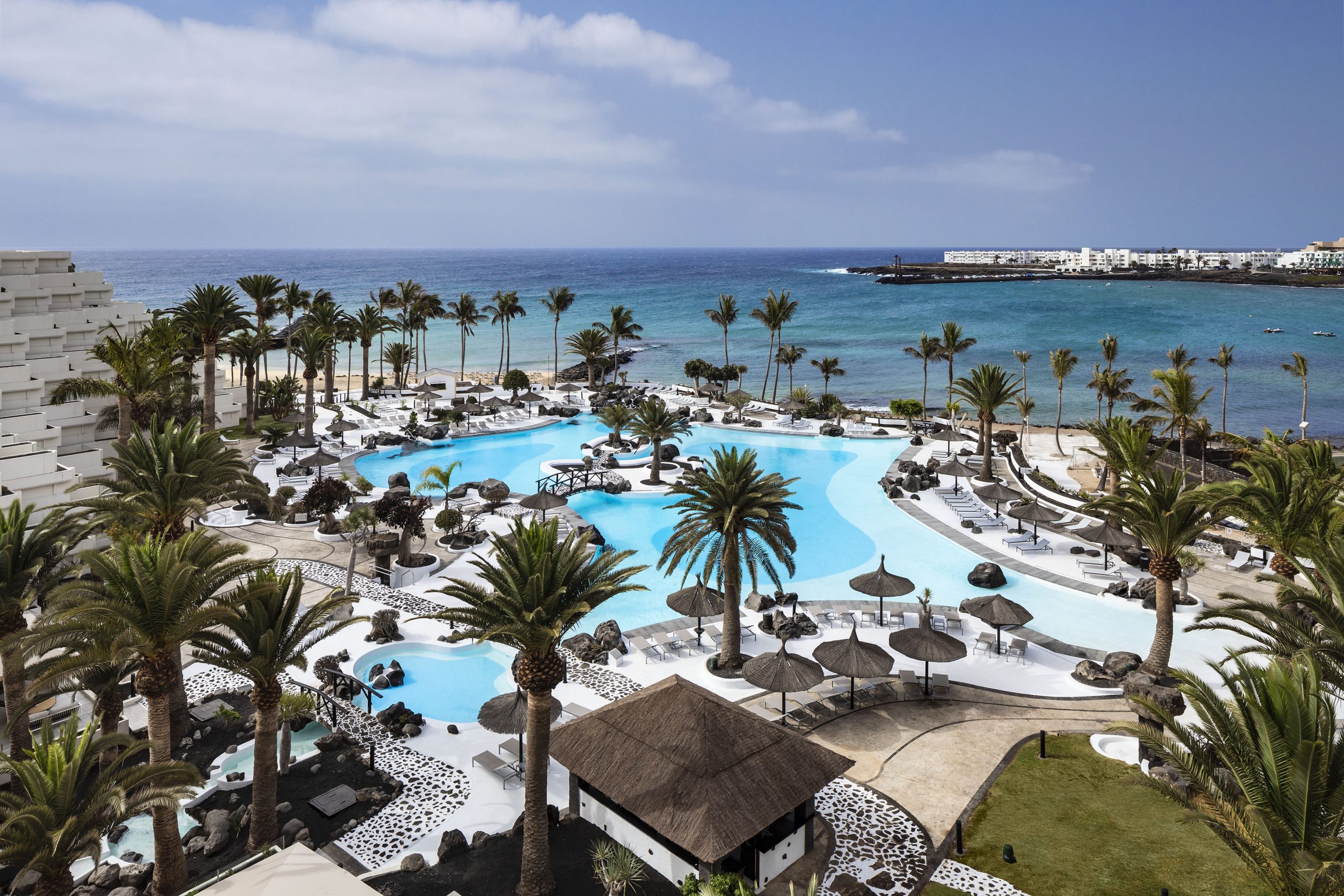 Lanzarote is a destination for couples, friends and families alike seeking an unrivaled experience in outdoor adventure, wellness pampering, gourmet dining and luxurious hospitality. Let us help you plan your tailored vacation to Lanzarote with a complimentary trip consultation by phone or email  here.