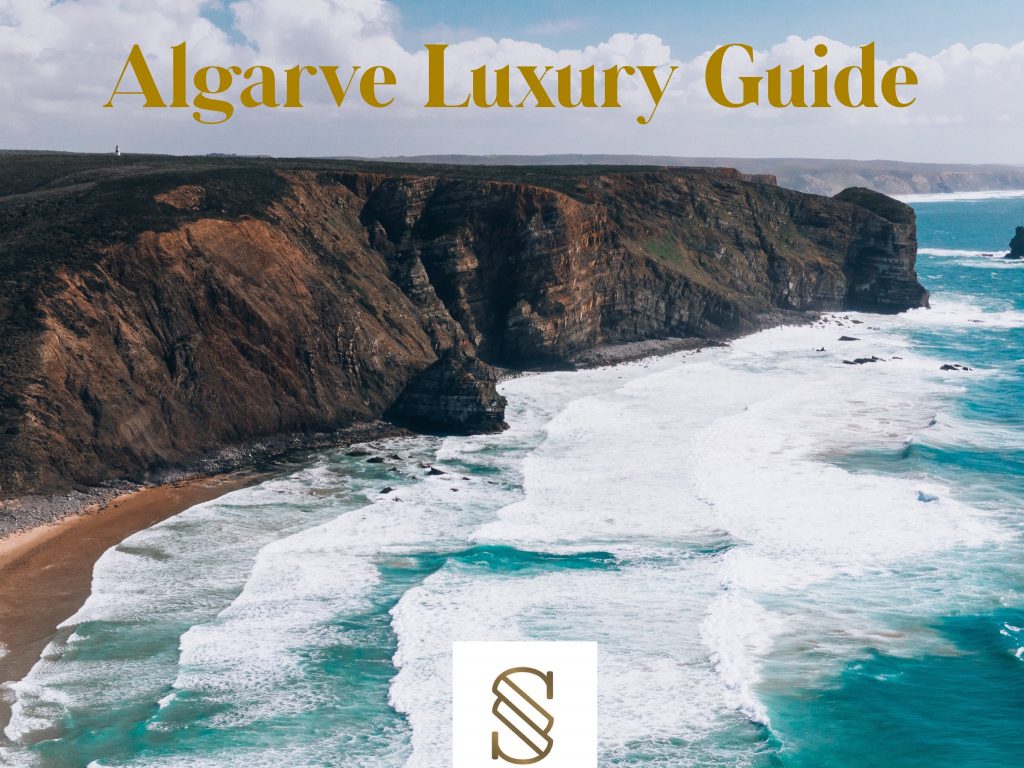 These days, traveling is more about exploring rather than mass tourism. We are all looking to go back to roam and discover new places. That feeling of being an adventurous stranger in another land is so addictive. The current climate has meant that we are looking for less crowded destinations, where nature is the main character and social distancing a way of life. Algarve is that European secret destination and concentrates the most authentic essence of Portugal.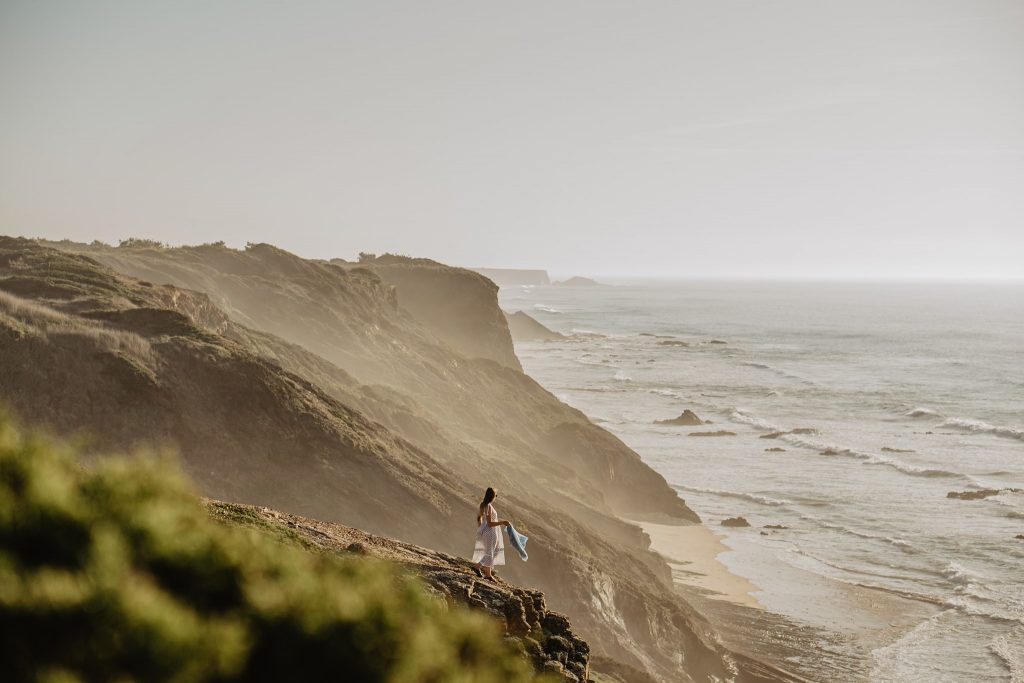 A region where three thousand years of history has been outlined by Phoenicians, Carthaginians, Greeks, Romans, Goths, Maghrebis and even Mauritanians.
Algarve is a destination that we love to include in our clients' itineraries, for its delicate contrast between the wild and the urban, its long beaches, where you can feel that intense pleasure of disconnecting from the world. But also, in the Algarve, you come to eat with all your senses. To wander through the alleys of the villages, those who dedicate their lives to the sea and those who, in land, go unnoticed. Each glass is filled with wines with a southern flavor, to see unique sunsets and to dance with untamed waves.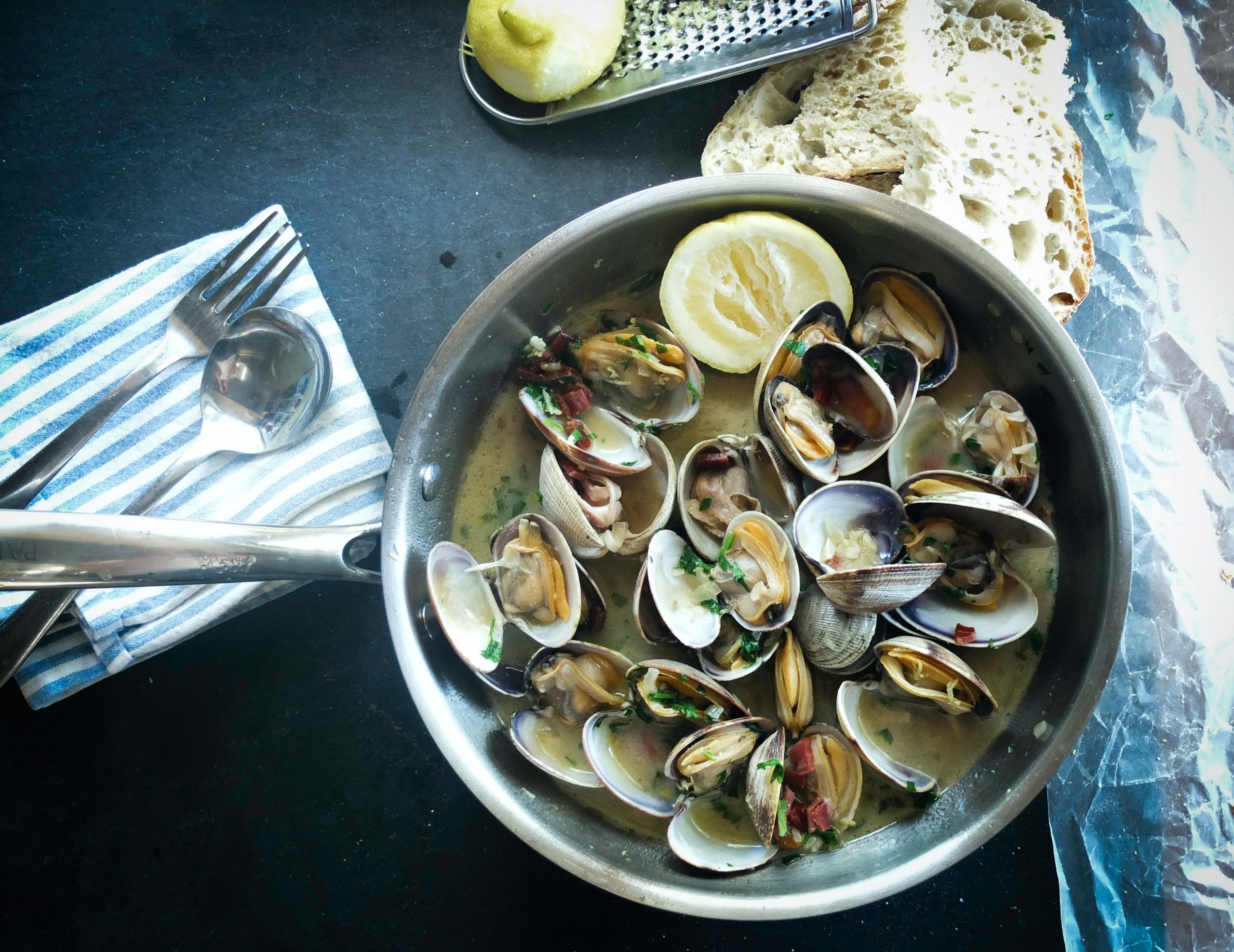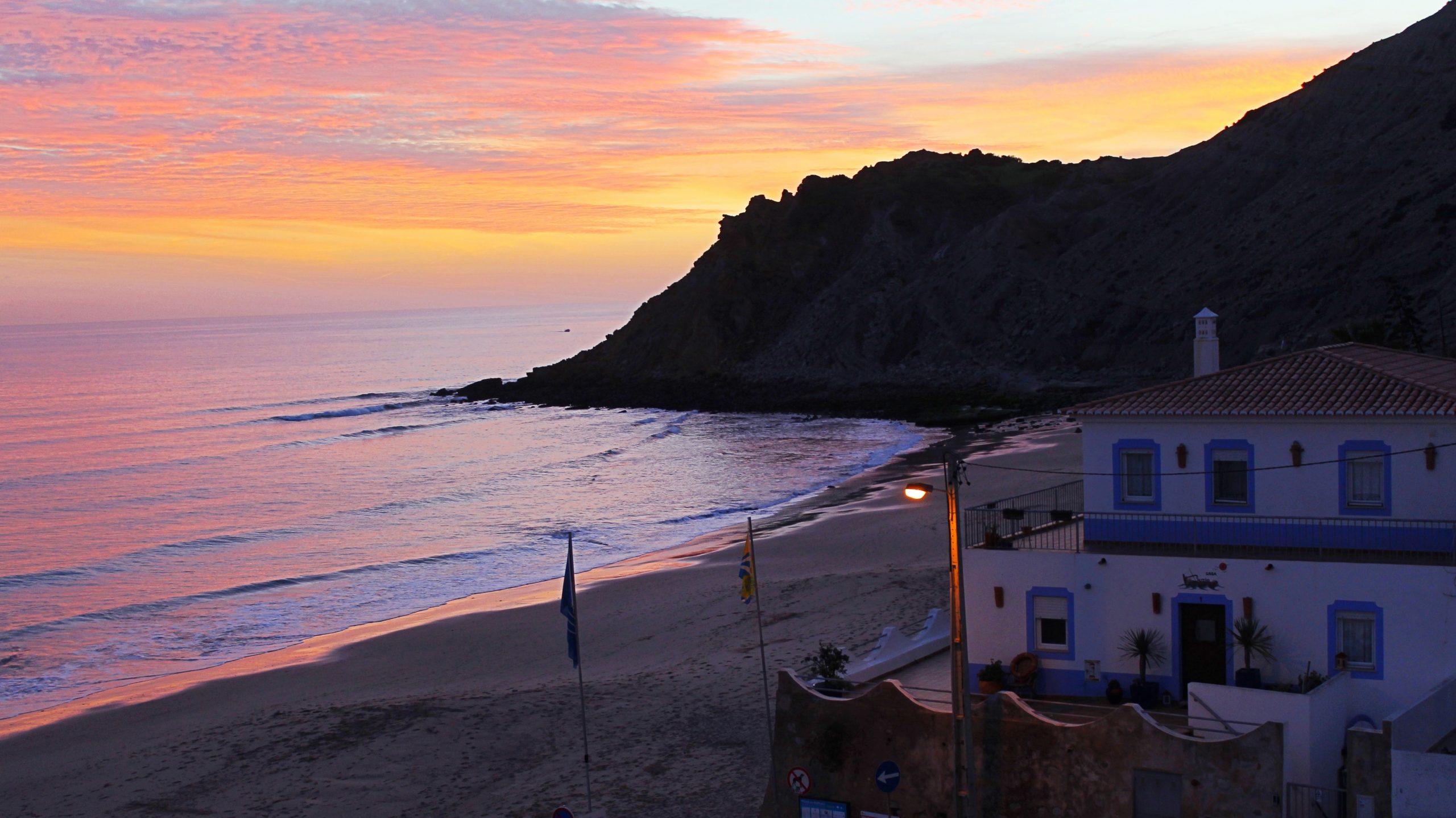 First place we recommend is Vila Real de Santo Antonio and the new Relais Chateaux Grand House in the heart of the old town. This exquisite restored hotel, originally built in 1926, has 31 elegant bedrooms, a bar and restaurant overlooking a river and Spain beyond. Its Grand Beach Club is the cool place where stylish Portuguese travelers sunbed by the infinity pool, enjoy the restaurant's authentic food and cocktails at sunset. The town is the paradise for home-linen lovers, with hundreds of stores with the best quality cotton.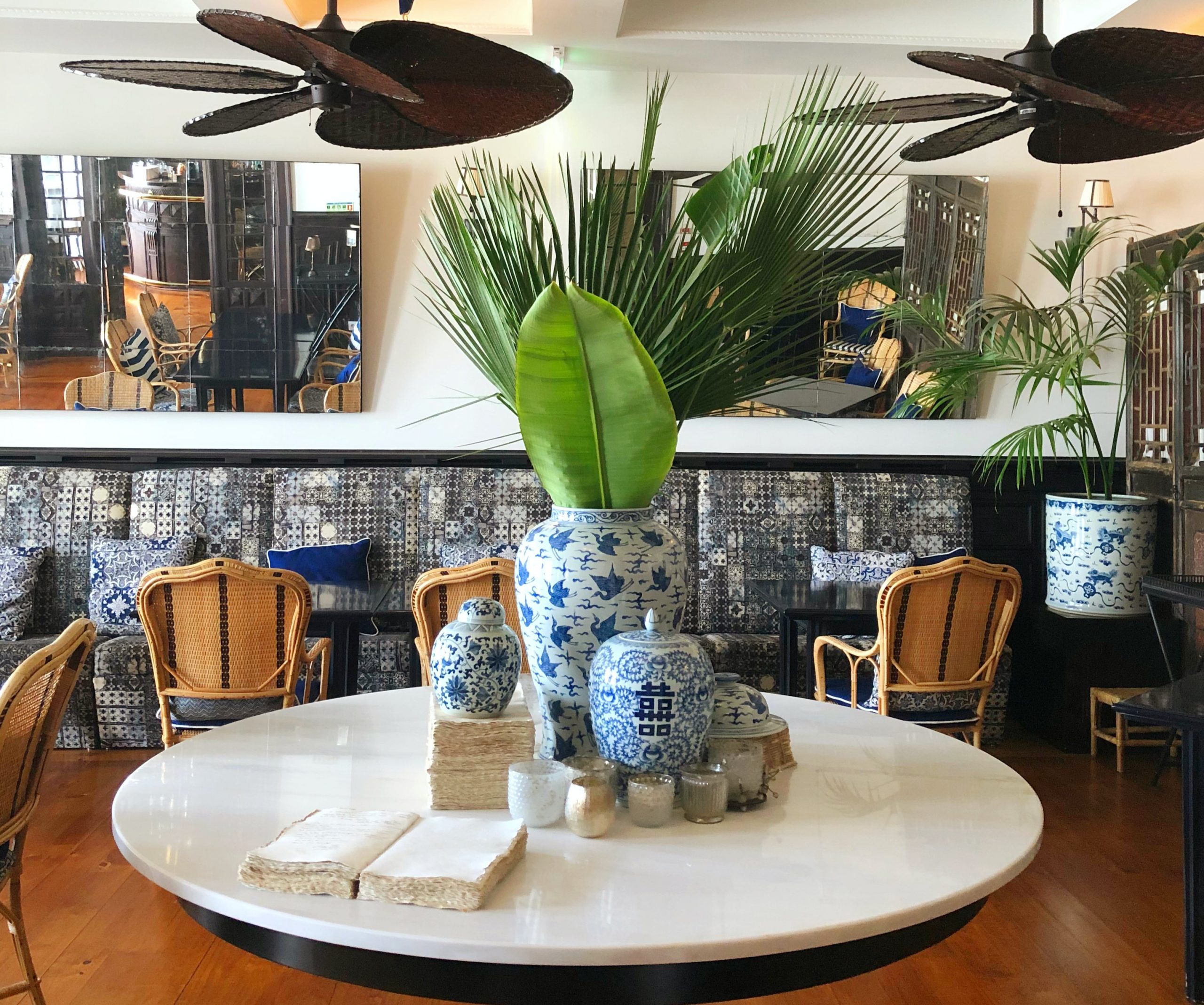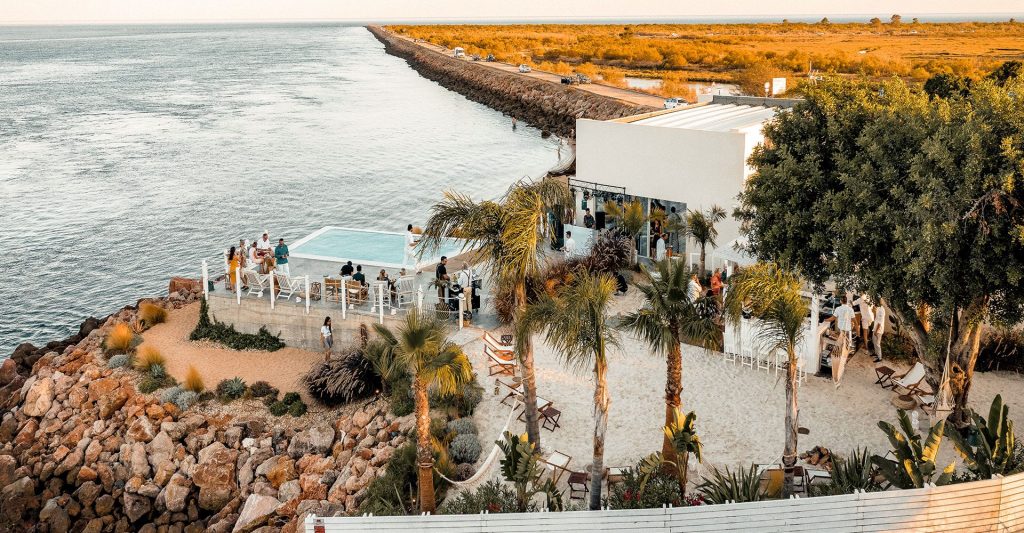 We then continue west to Cacela Velha, a tiny village located on a hill at the eastern end of the Ria Formosa. It's a delightful day trip from anywhere in the Algarve. Cacela Velha is famous for several things, the incredible views it offers, its expansive sandy beach, and its idyllic village protected by a small walled fortress.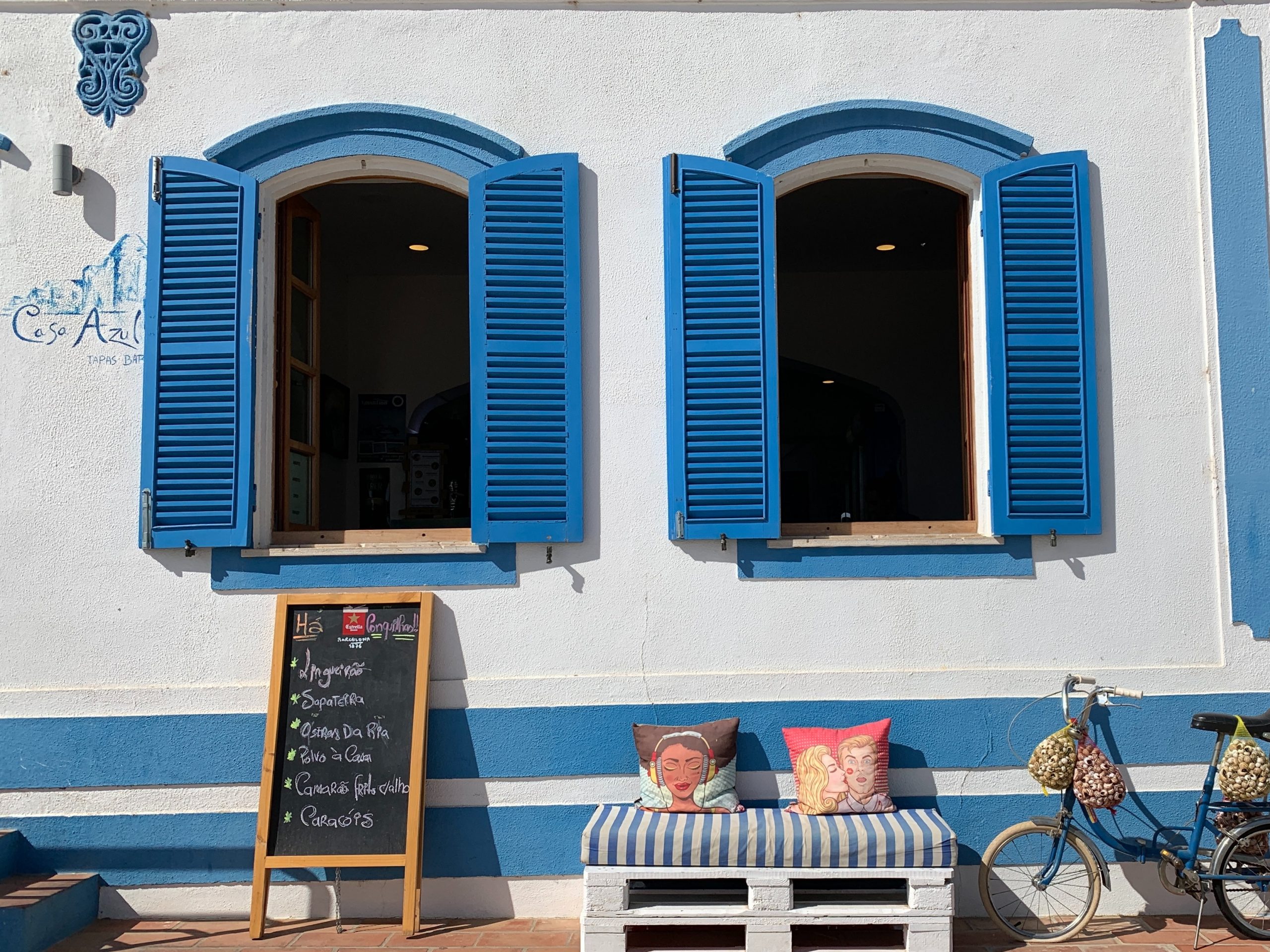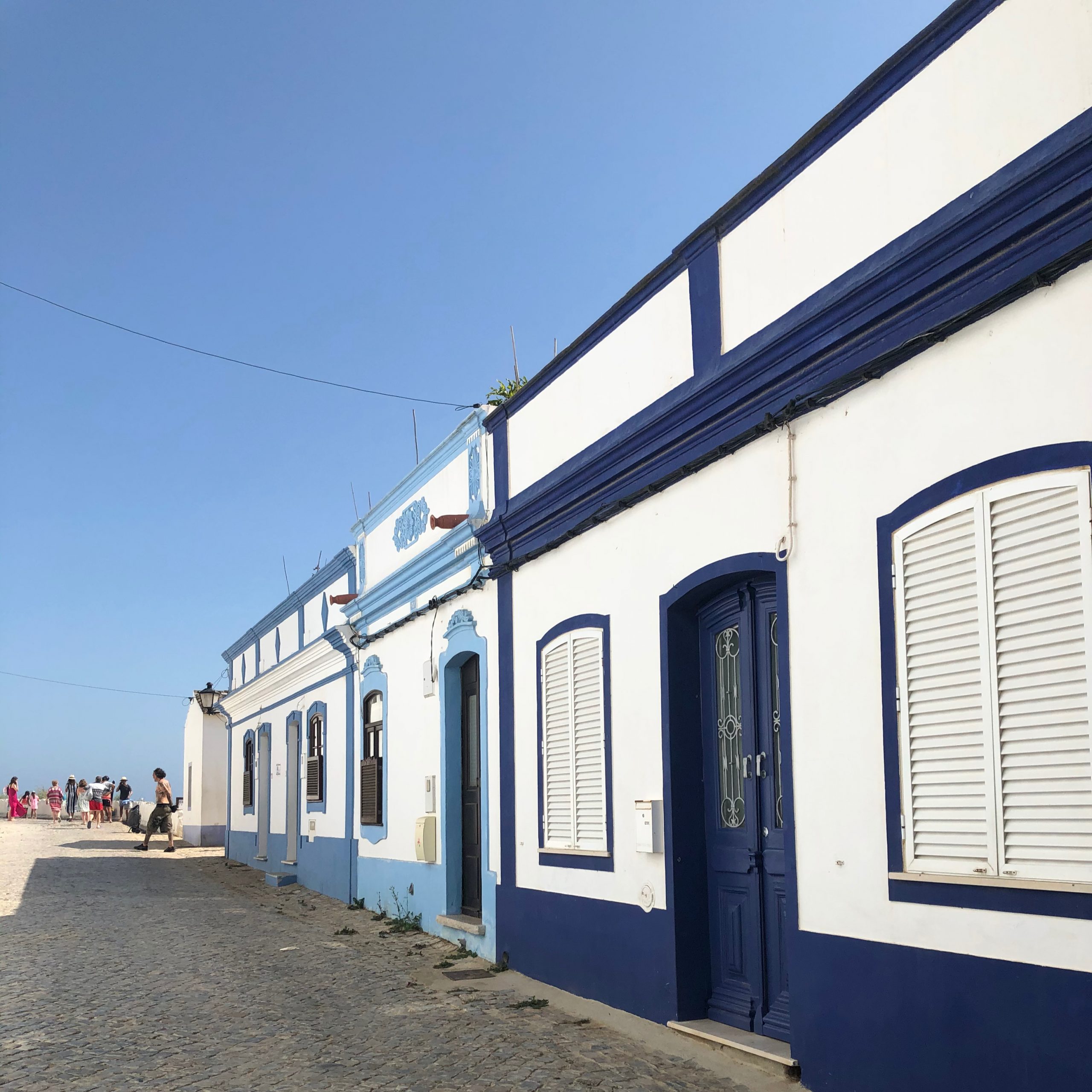 For the evening we love Vila Monte, a boho-chic 55-room farmhouse-style hotel spread across 9 hectares of beautifully landscaped gardens. Inspired by the architecture of the Algarve, Vila Monte features whitewashed chimneys, terraces, and combines traditional elements with cutting-edge lines. The carefully landscaped nine-hectare grounds breath with aromatic plants, olive trees, several water reservoirs, and a vegetable garden.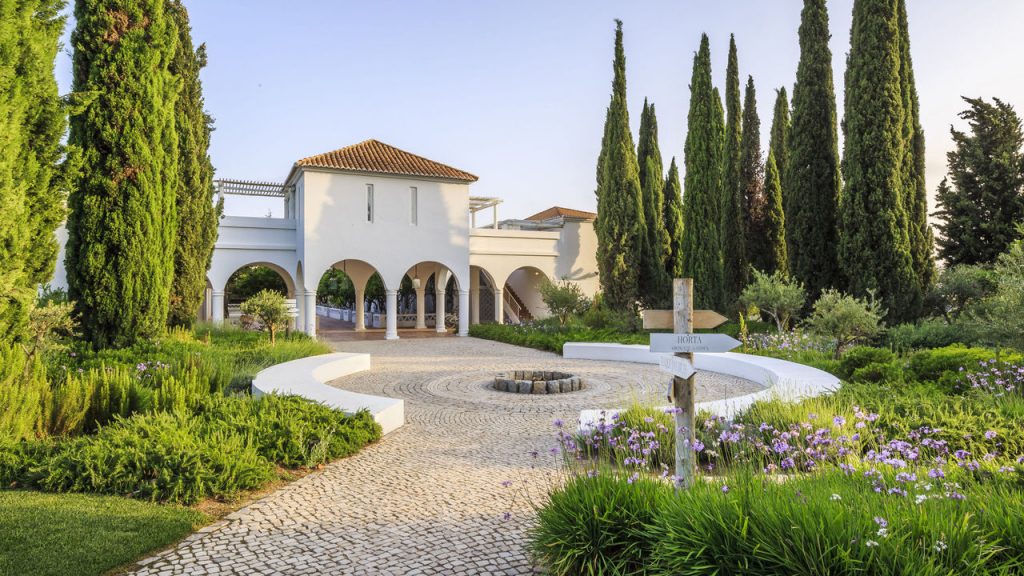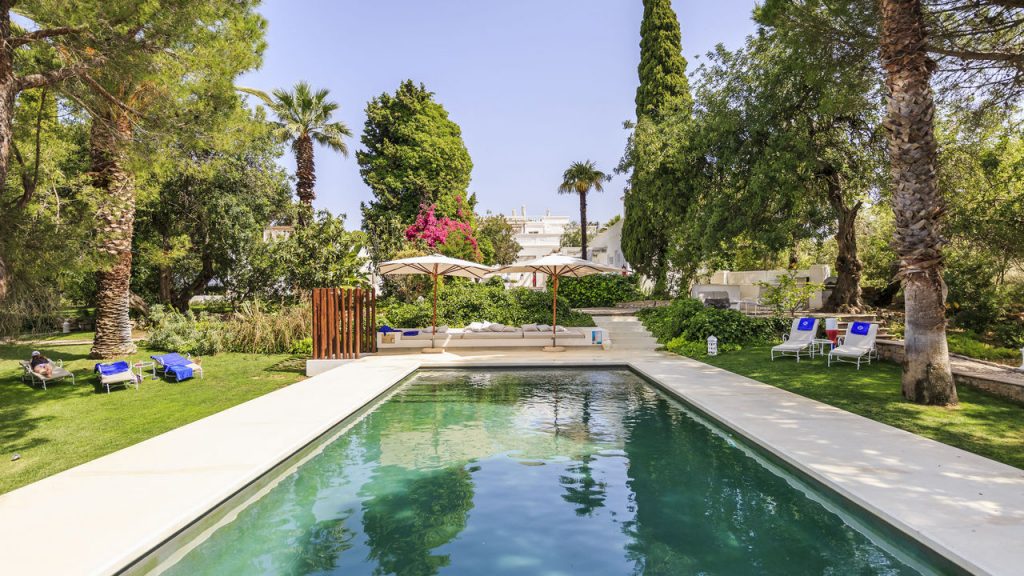 With a radiant sun in the sky – it shines here for 300 days a year – we reach Vilamoura, full of stylish golf courses, luxury residences, elegant avenues and a lively marina. In the nearby luxury Conrad Hotel, you will find a world-class spa, sparkling pools and pristine beaches for idyllic relaxation. While you are here, explore the upscale Quinta do Lago and eat at Gigi's. This favorite casual restaurant is located on the sand dunes, the wooden house sits on a stretch of white sand and boasts idyllic views of Ria Formosa National Park.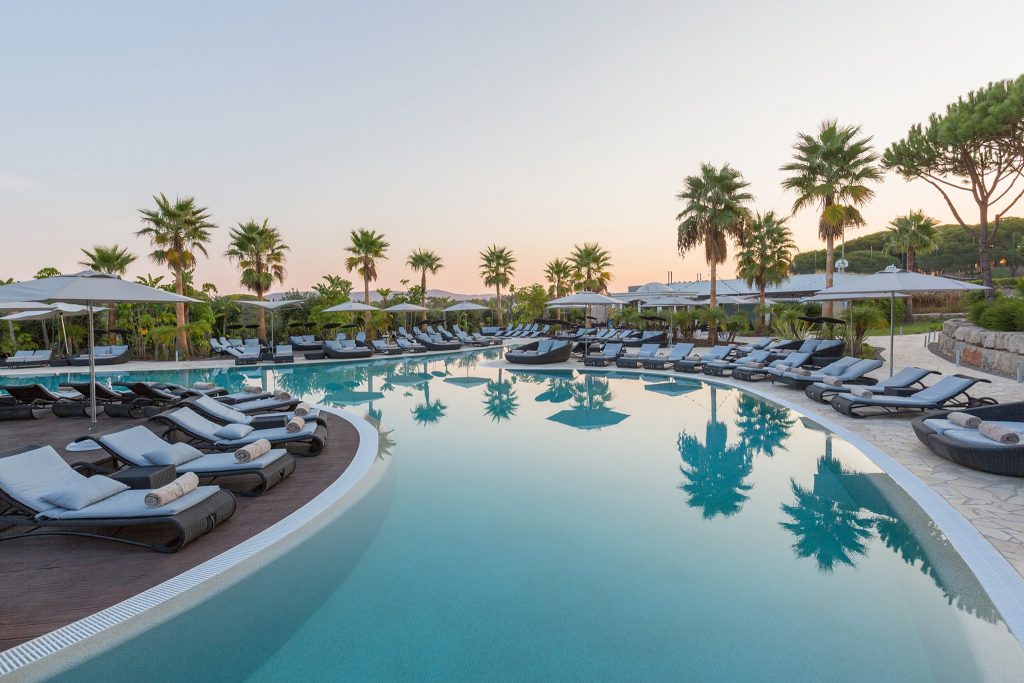 Last but not least, we encourage a nice walk on Falesia beach, a six-kilometer beach that encapsulates the best of the Algarve. There's a long, spotless strip of golden sand bordered by continuous cliffs. These are layered with red and yellow limestone and seem to change with the angle of the sun. You can walk the length of the beach on a path on the cliff top, with access to the beach below by steep stairways.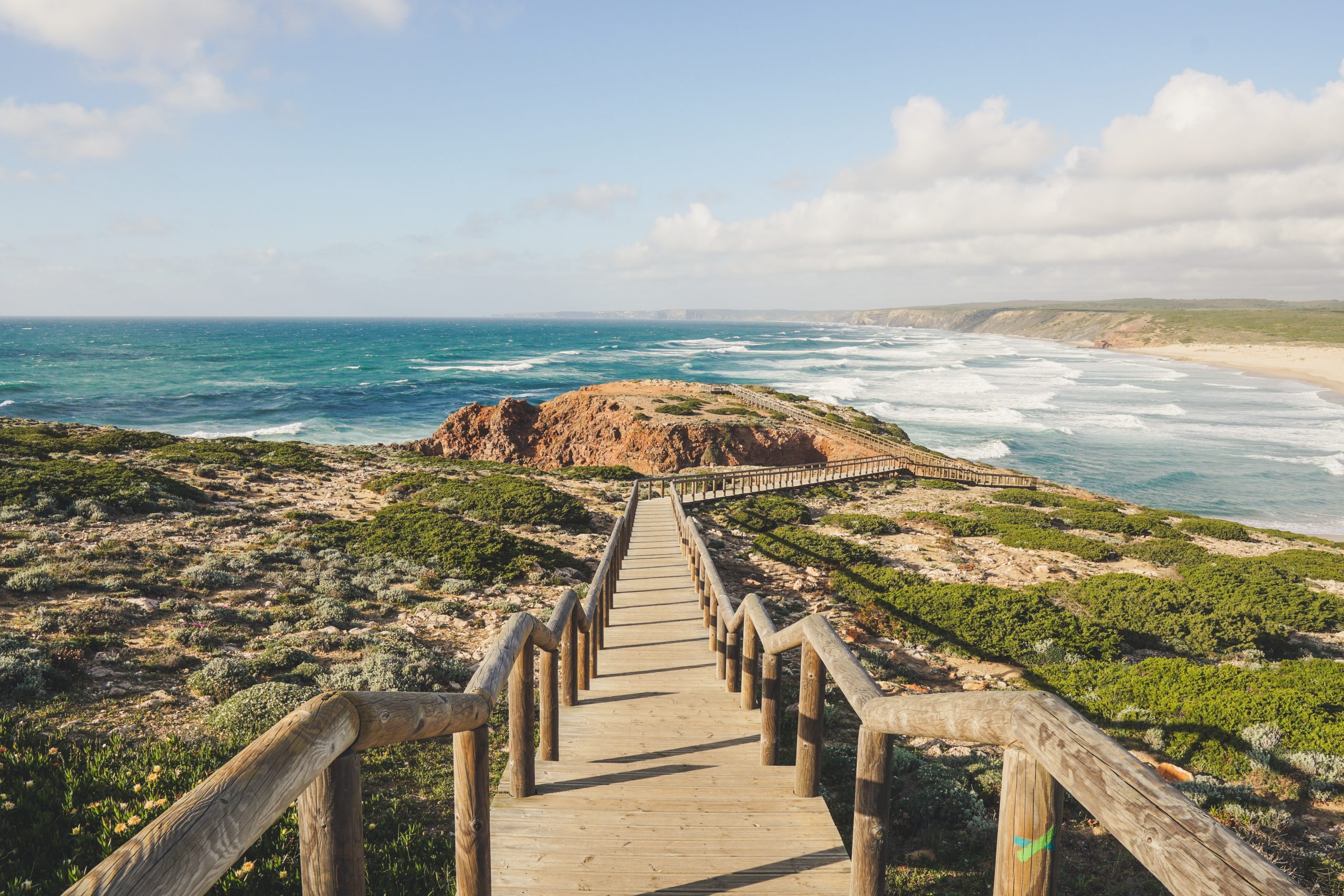 For the discerning travelers, our hotels pick in the area are Vila Joya, Vila Vita and Pine Cliffs.
Vila Joya has the feel of a private villa, with every suite individually decorated, some with antiques, others with artisan woodwork and shells. The heart of the hotel is the 2 Michelin starred restaurant, by Austrian chef Dieter Koschina.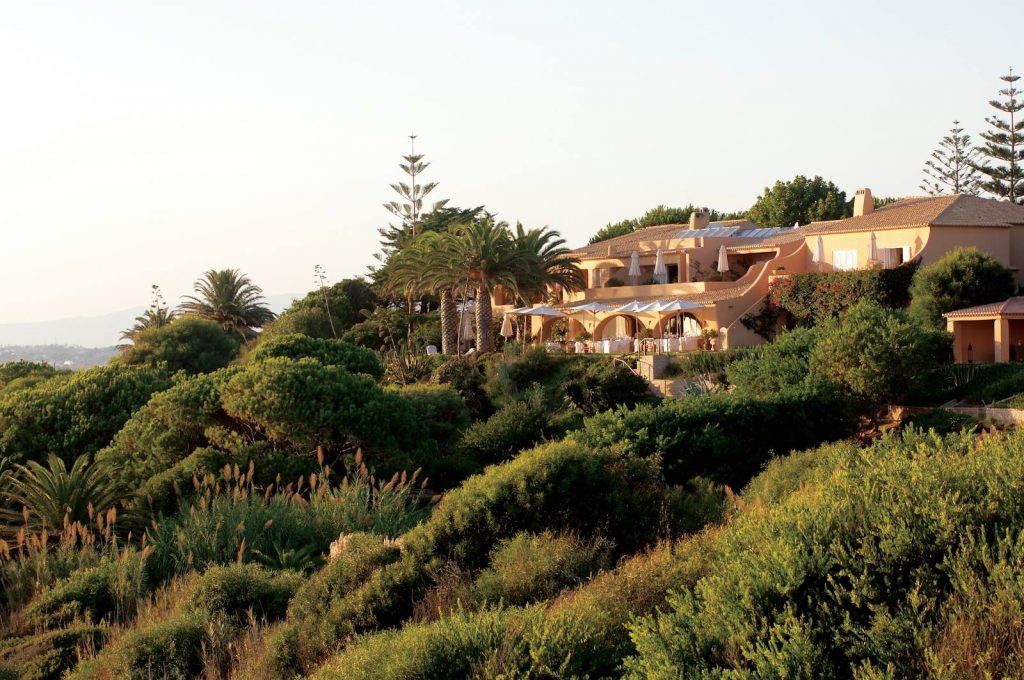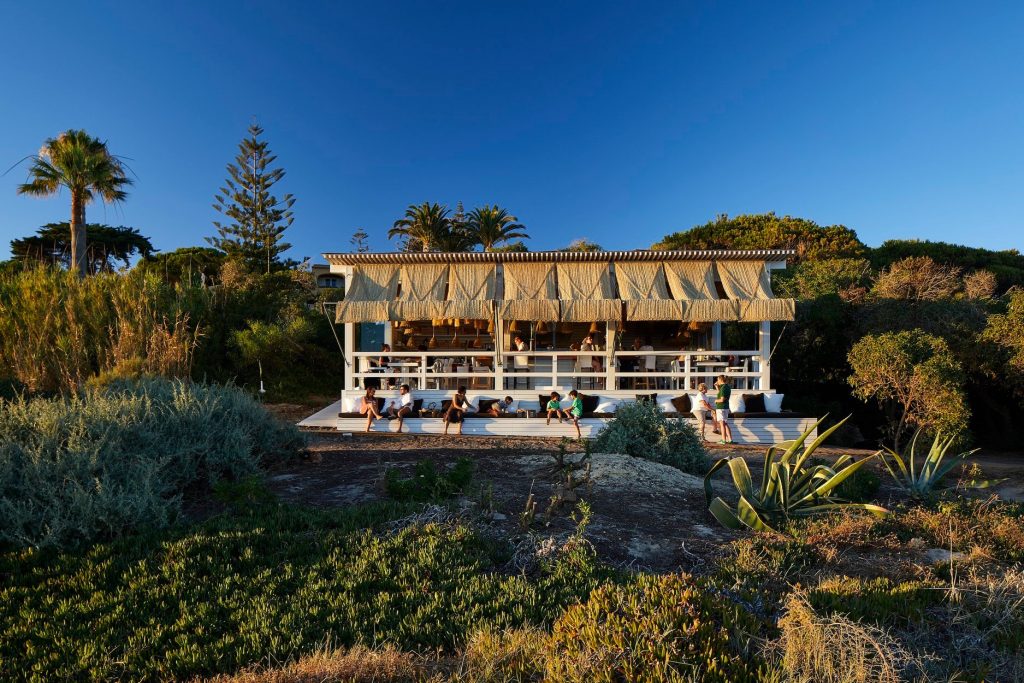 Vila Vita Parc Resort & Spa is a luxury family friendly and bigger resort situated on a cliff facing the ocean. It has the feel of an elegant estate and village spanning 54 acres of garden grounds. The nine restaurants include a two-star Michelin spot, and there are seven bars and an elegant wine cellar. Other bonuses are the European-style holistic spa, eight swimming pools, kids' clubs, and golf facilities.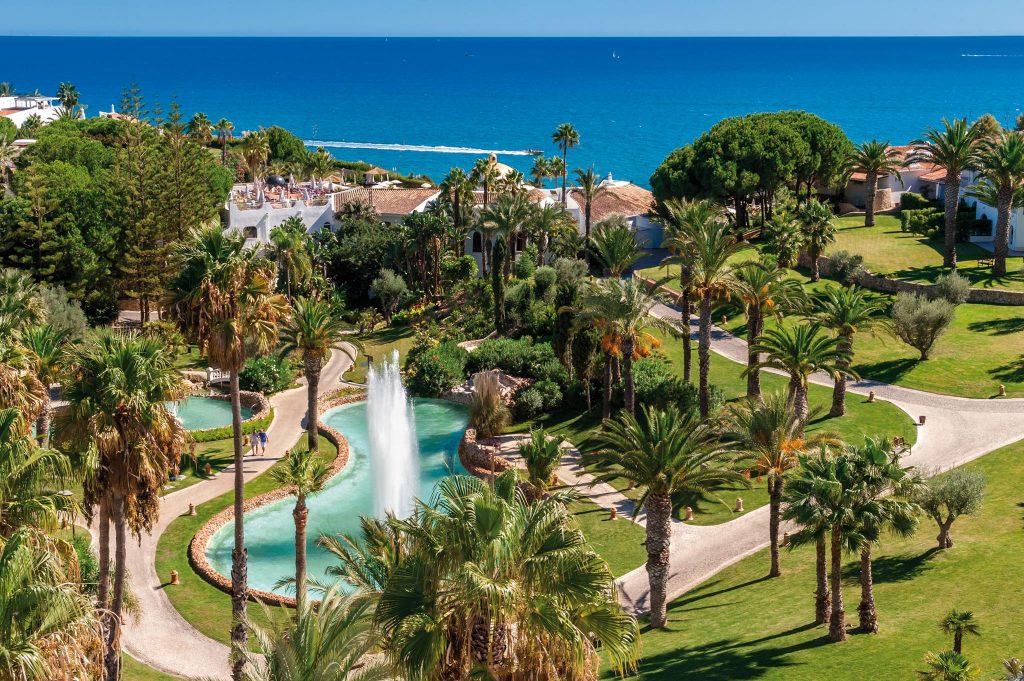 Pine Cliffs Resort, also a family favorite, stands out with its wide range of facilities which now includes a Cooking School. The hotel prides an excellent spa, a kids' club, nine restaurants, the Annabel Croft tennis academy and an array of beach activities.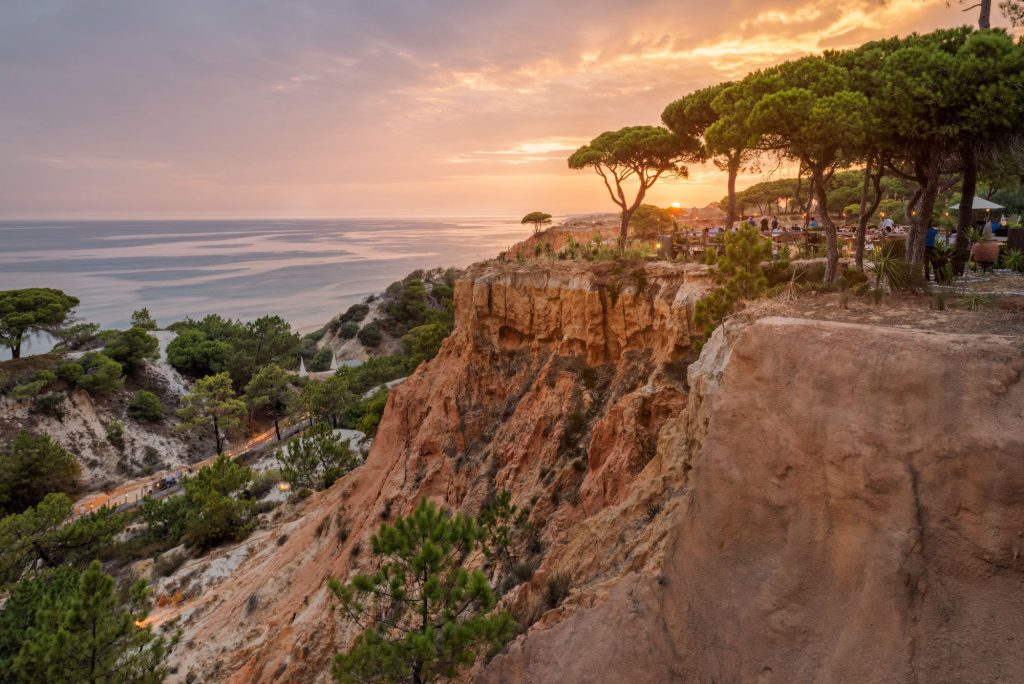 There is much more to explore in the idyllic Algarve and many more great options to stay. Let us help you plan your tailored vacation to Portugal with a complimentary trip consultation by phone or email  here.