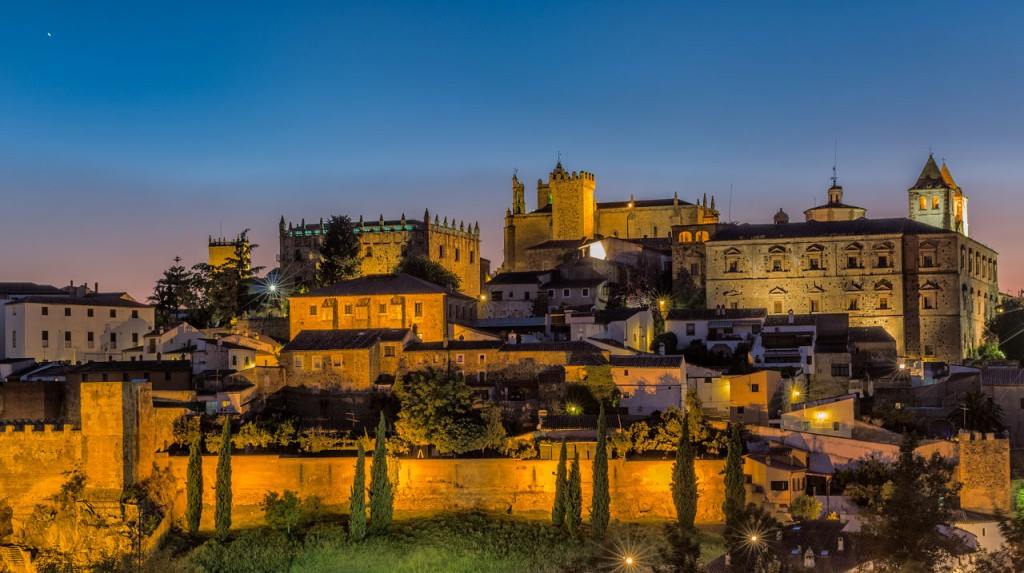 CACERES UNSPOILT
More than ten towers dominate the historic quarter of Caceres, delimited by Arab walls. Cobbled streets marked by medieval, fortified homes and Renaissance palaces make up the most beautiful sceneries in this city, which was declared World Heritage.
Caceres will transport you to another era, to other events, other lives. A walk around the Monumental City by night or in the rain can particularly create a sense of magic atmosphere, romanticism and, above all, the enjoyment of thousands of sensations!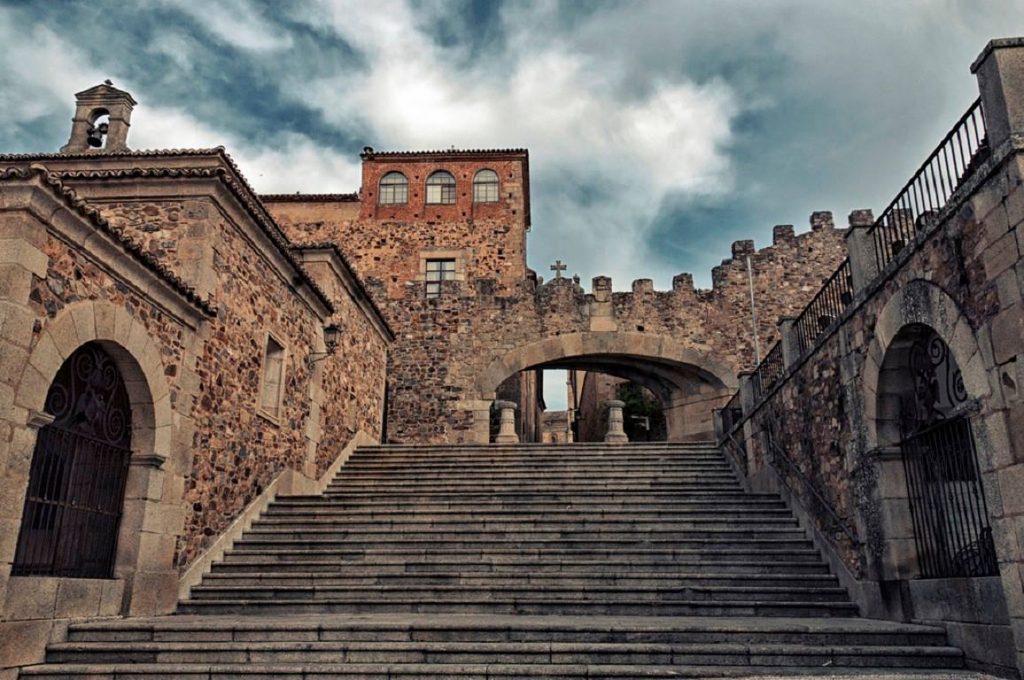 The local history is closely related to one the historic, peninsular routes: "Vía de la Plata", a Roman road that linked Seville and Astorga, used by the pilgrims who were headed to Santiago de Compostela. They crossed Spain from bottom to top!
After the visit to this majestic city, we decided to delight of an amazing menu at the Atrio restaurant, awarded with one Michelin star.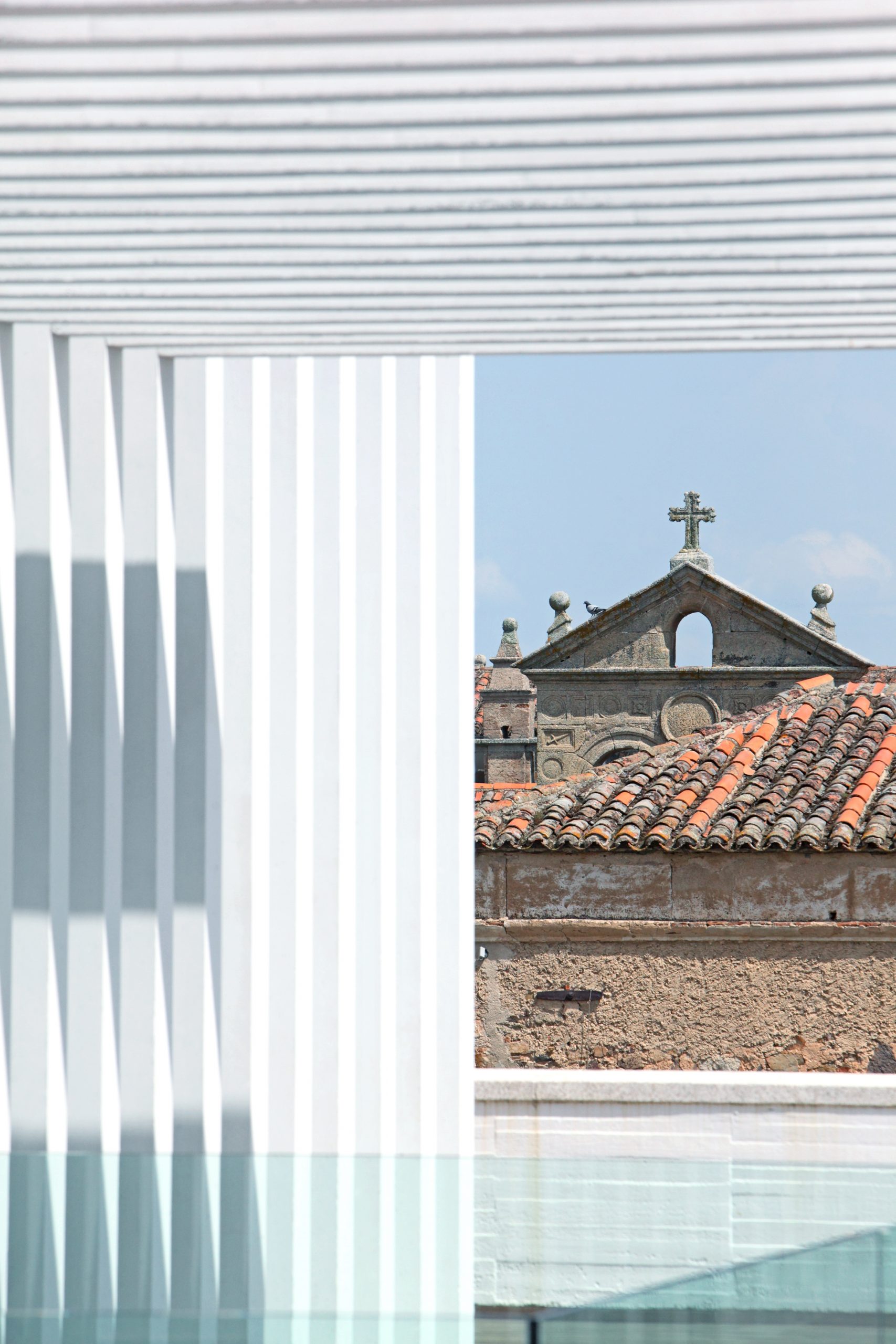 More than anything else, Atrio is the essence of Cáceres itself, fusing all the elements a visitor could wish for into a welcoming oasis surrounded by the treasures of Extremadura heritage.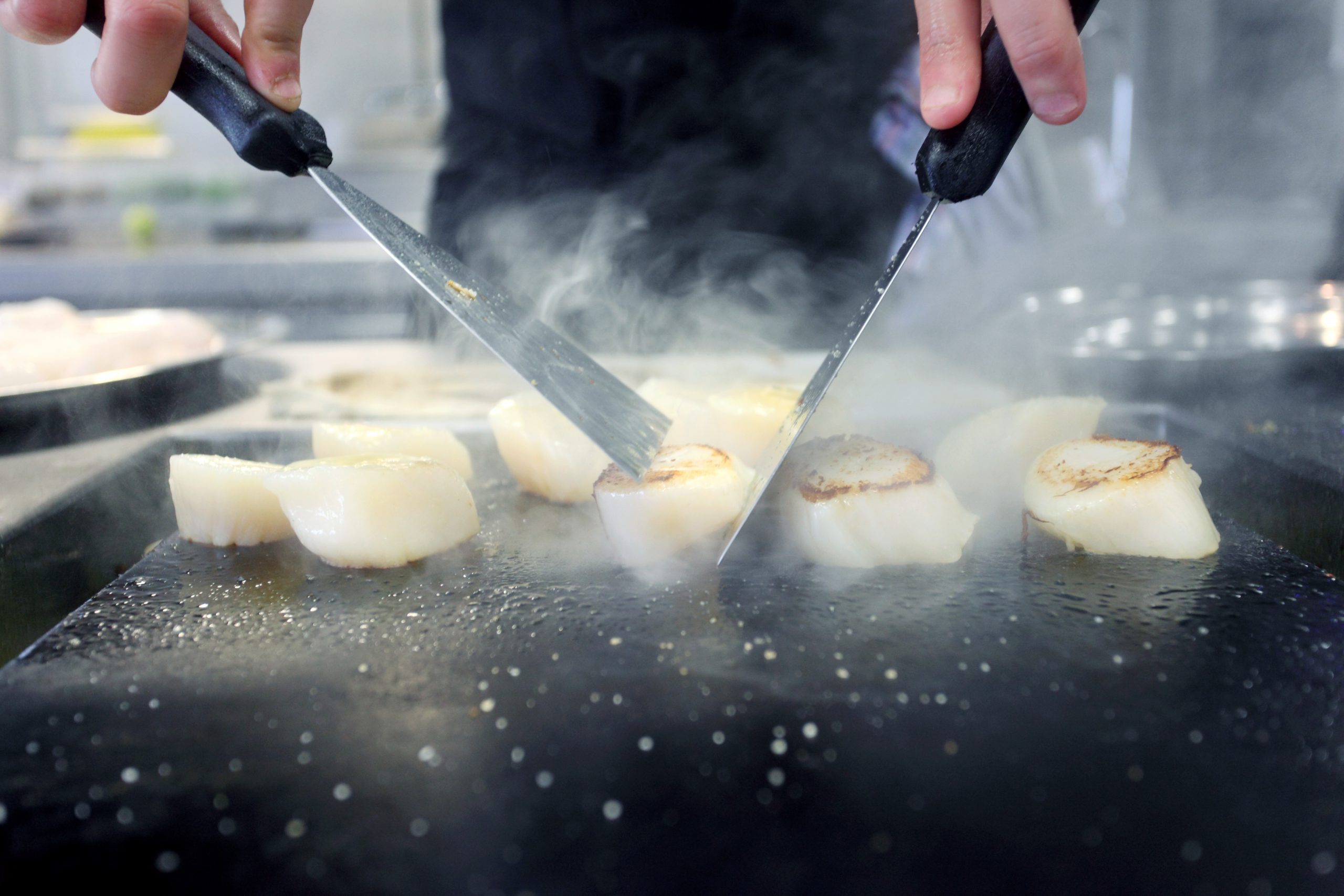 Unexpected place…unique experiences!