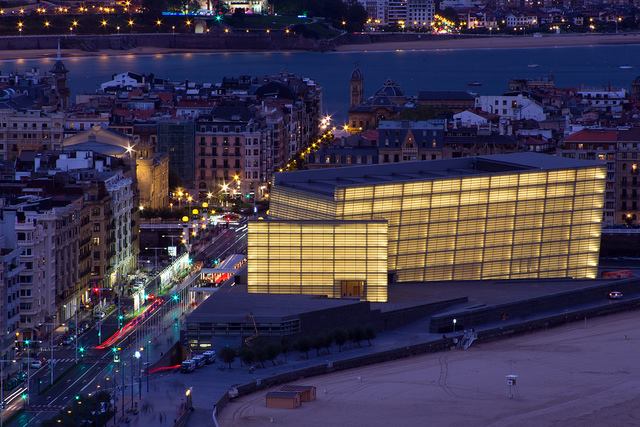 CINEMA FESTIVAL UNSPOILT
The San Sebastián International Film Festival was founded in 1953. Although it was originally intended to honour Spanish language films, it soon allowed international films to compete and since 1955 has attracted the great and the good of world cinema.
This year's festival – the 63rd – will take place between September 18th and 26th in the Kursaal Congress Centre and Auditorium on San Sebastián's seafront, designed by Spanish architect, Rafael Moneo.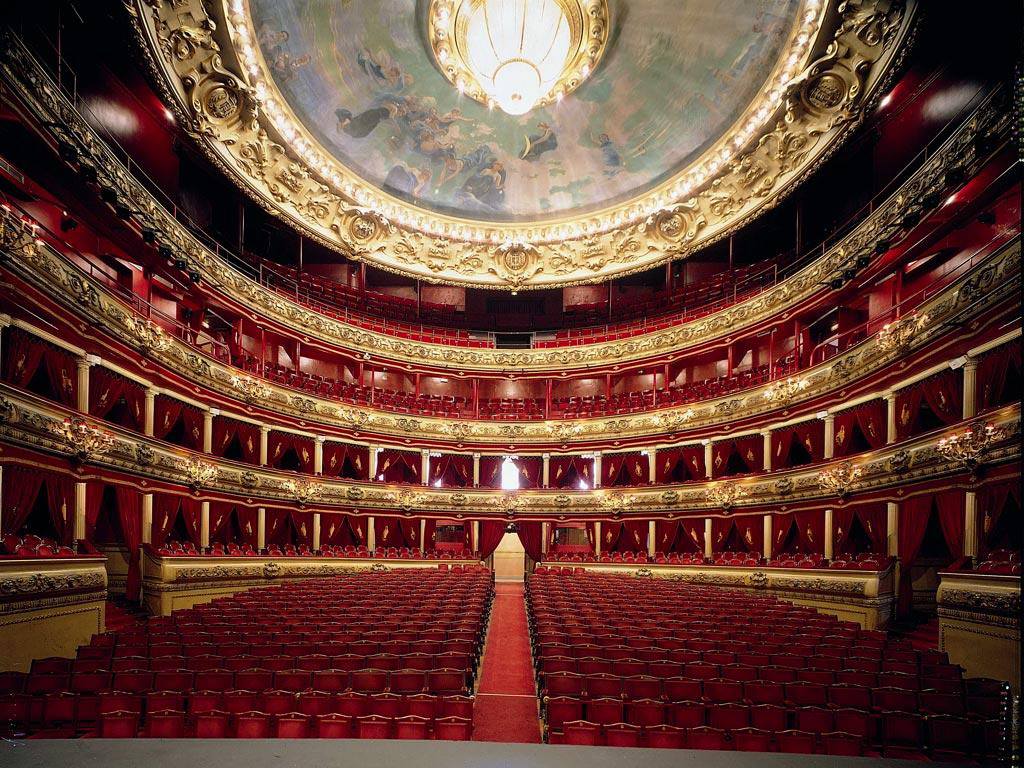 The festival's lifetime achievement award is the Donostia award, given every year to honor one more actors for their work. In 2008 living legend Meryl Streep won alongside arguably the world's most famous Spanish actor, Antonio Banderas. This year, British actress Emily Watson will receive the award on September 25th.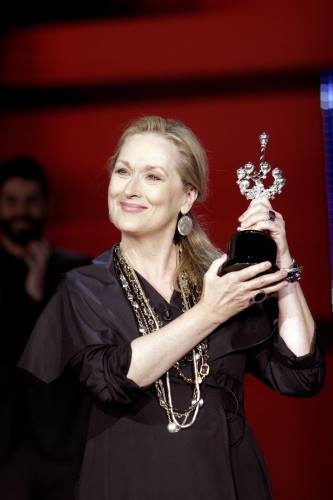 Berlin has its Bear and Cannes its Palme, so what is the prize doled out at San Sebastián? Quite aptly for this seaside city, it is the Shell of course! The Golden Shell is awarded to the best film of the festival, while the best actor and actress receive a Silver Shell.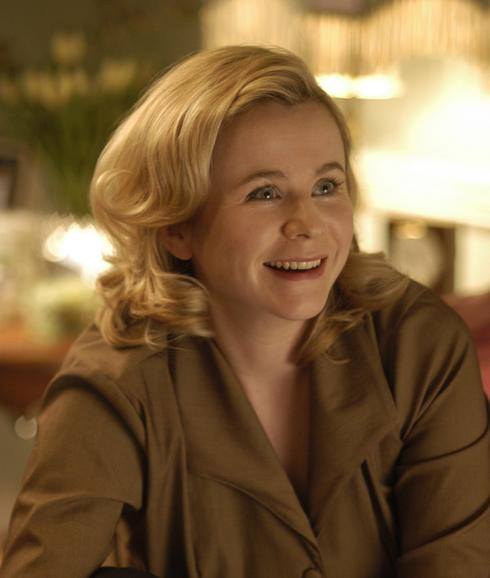 This year's jury is headed by spicy-sounding Scandinavian actress Paprika Steen. British film, London Road, a musical about a serial killer, will close this year's festival, which will also feature Freeheld, starring Julianne Moore and Ellen Page and Regression, starring Ethan Hawke and Emma Watson and directed by Spanish director Alejandro Amenábar.
Have you seen any of them?