The ancient seaside castles of Portugal, the golden hues of the La Rioja vineyards, the stately palaces and antique estates of Andalucia…how would we make a beautiful day in these places even more special? By making it the fairytale setting where love comes together in your beautifully unique destination wedding.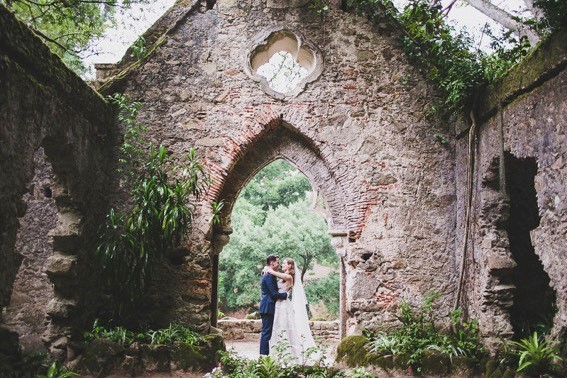 Both Spain and Portugal boast incredible sites for the perfect wedding, and many wedding websites agree that destination weddings can be even less stressful than a home wedding! Leaving behind what everyone else has done, the bride and groom can choose the best setting that represents them as a new and everlasting unity, creating new traditions and memories together as they embark on an exciting new chapter in life.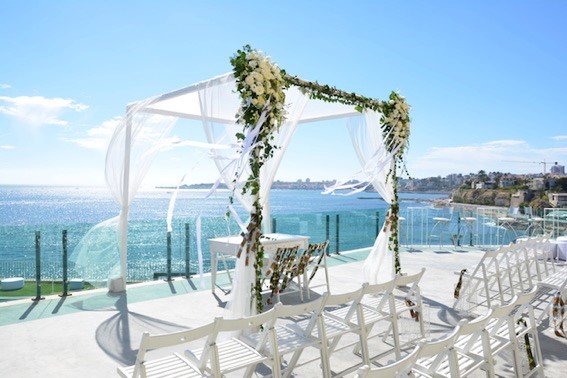 From guest accommodations to selecting the perfect wedding planner, Spain Unspoilt is delighted to help couples make their dream day a reality in the majestic landscapes of Spain and Portugal. Just this past summer, we were honored to be a part of a beautiful wedding celebration at the exquisite Forte da Cruz in Cascais, partnering with local wedding planners to create a seamless and magical day for a lovely couple from the United States.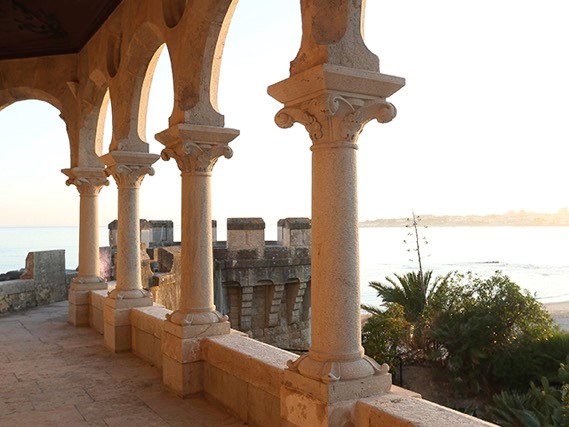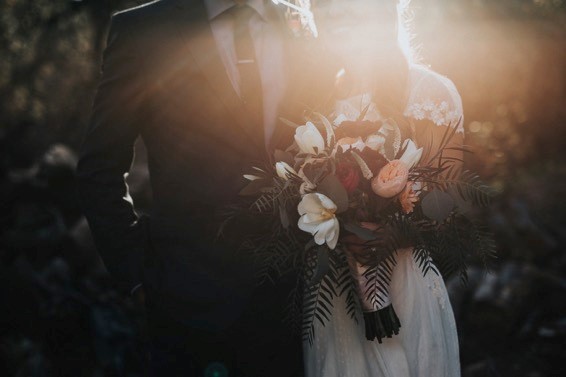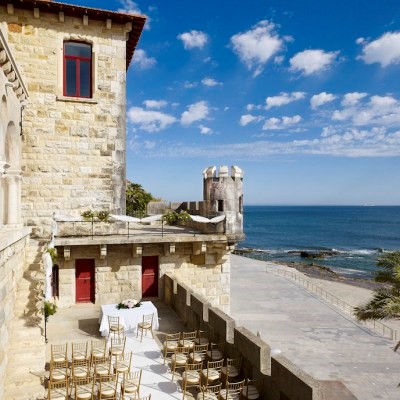 A designer cake created to reflect the traditional tiles of Lisbon, a local photographer who knows the best secret spots for photos at sunset, and a superb hotel ready to welcome international guests all melt together to create a uniquely beautiful wedding weekend in Cascais.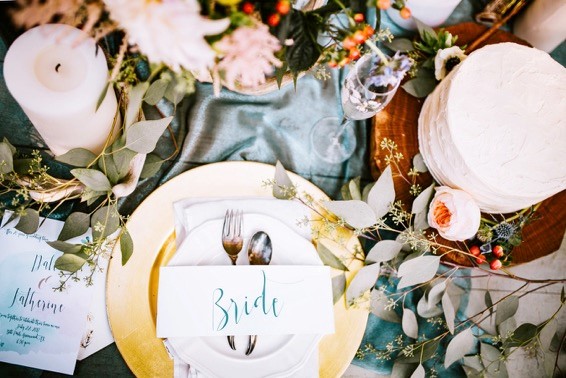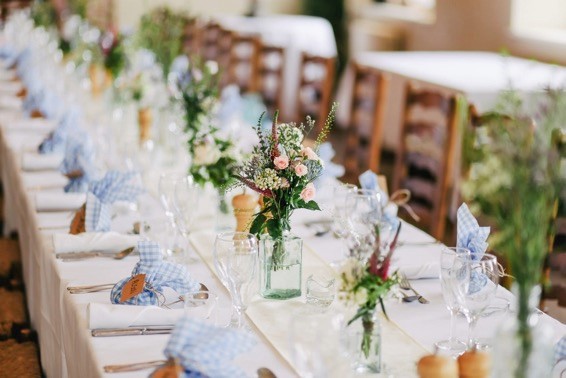 Afterward, we sent the happy newlyweds on a romantic honeymoon trip throughout Spain, discovering the Balearic Islands of the Mediterranean and the romantic streets of Andalucia together.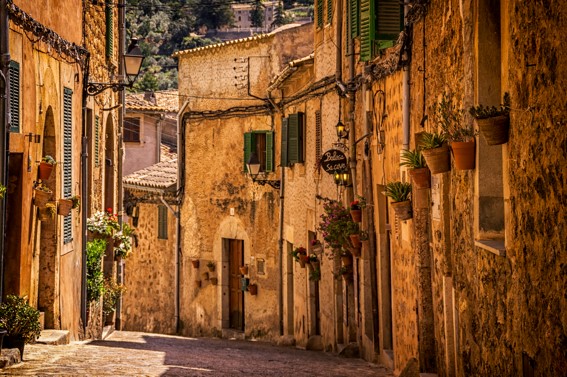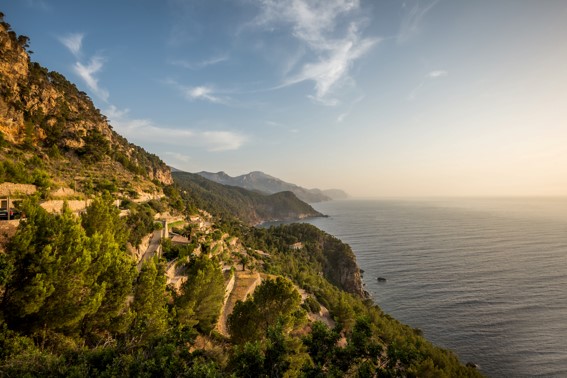 Whether your picturesque wedding is in a Spanish vineyard in Catalonia, atop a cliff by the sea in the Basque Country, or inside a 14th-century Romanesque cathedral in Castilla, Spain Unspoilt is here to make your special day as a couple magical and original, just like you.