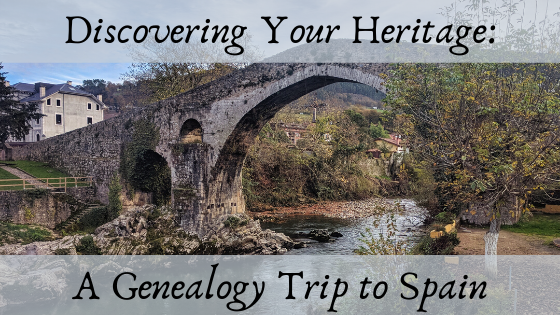 There's nothing like the excitement of tracing your roots back to that one person who started it all – that one relative who took on the grand adventure of leaving the Old World behind to start a new life, and a new family line, abroad. Thanks to modern technology and the impressive records of churches, it's now easier than ever to find out where you come from and visit your long-lost homelands, including Spain! Even if you aren't sure of the specific relative that links you to Spain, you might find that even a last name or just being American ties you to the Iberian Peninsula more than you can imagine.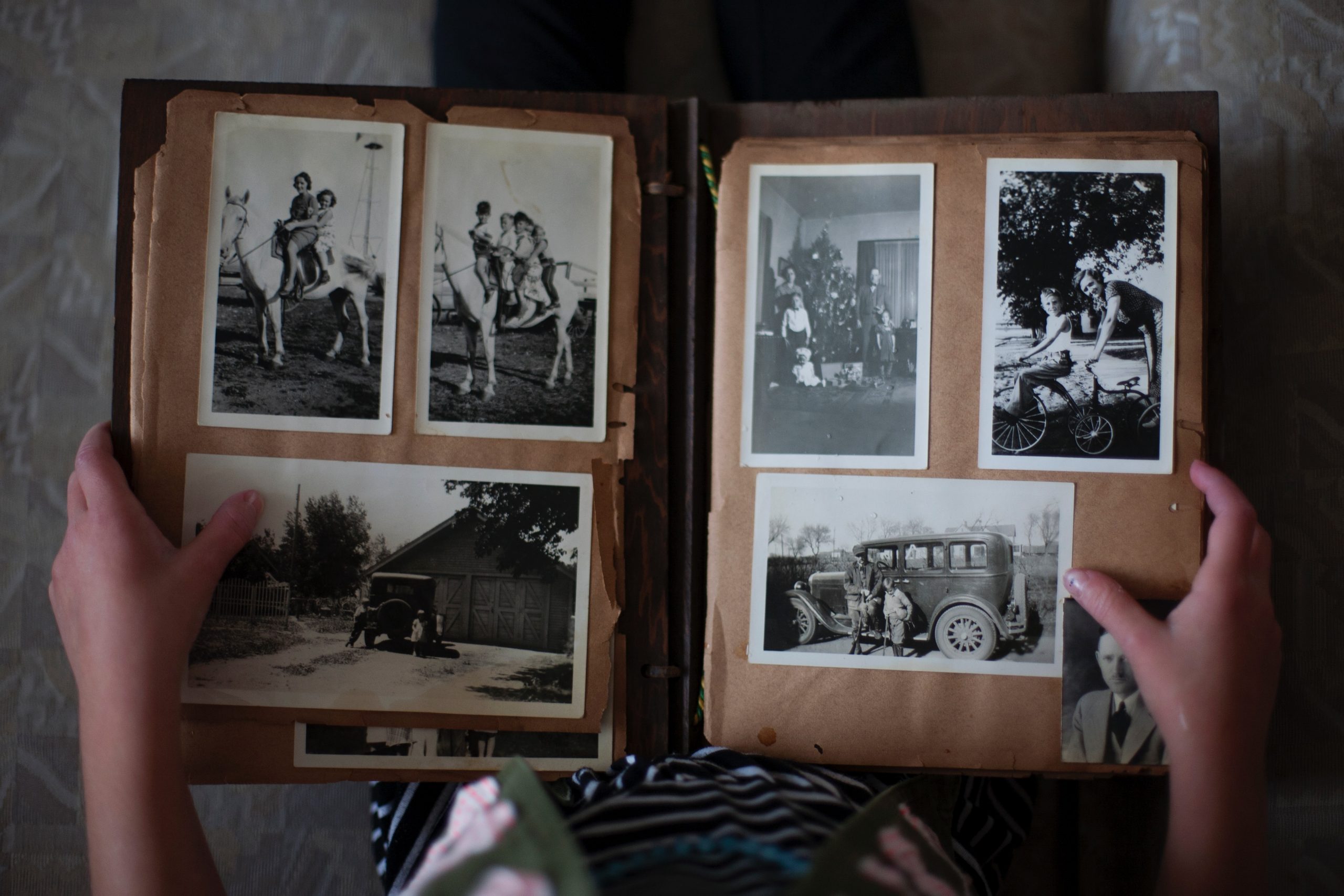 With the help of partnering local historians here in Spain, you can pinpoint down to the very church where your great-grandfather was baptized as a child, taking you right to the heart of where it all began. One such traveler did just that, allowing Spain Unspoilt to be a part of her amazing trip to Asturias. With the help of Spain Unspoilt's itinerary design team and our partnering genealogists, she was able to meet with the local records office to see the Census listing her grandfather's birth, as well as touch the ancient christening font where he was baptized as an infant. Nothing compares to connecting with your past quite like that!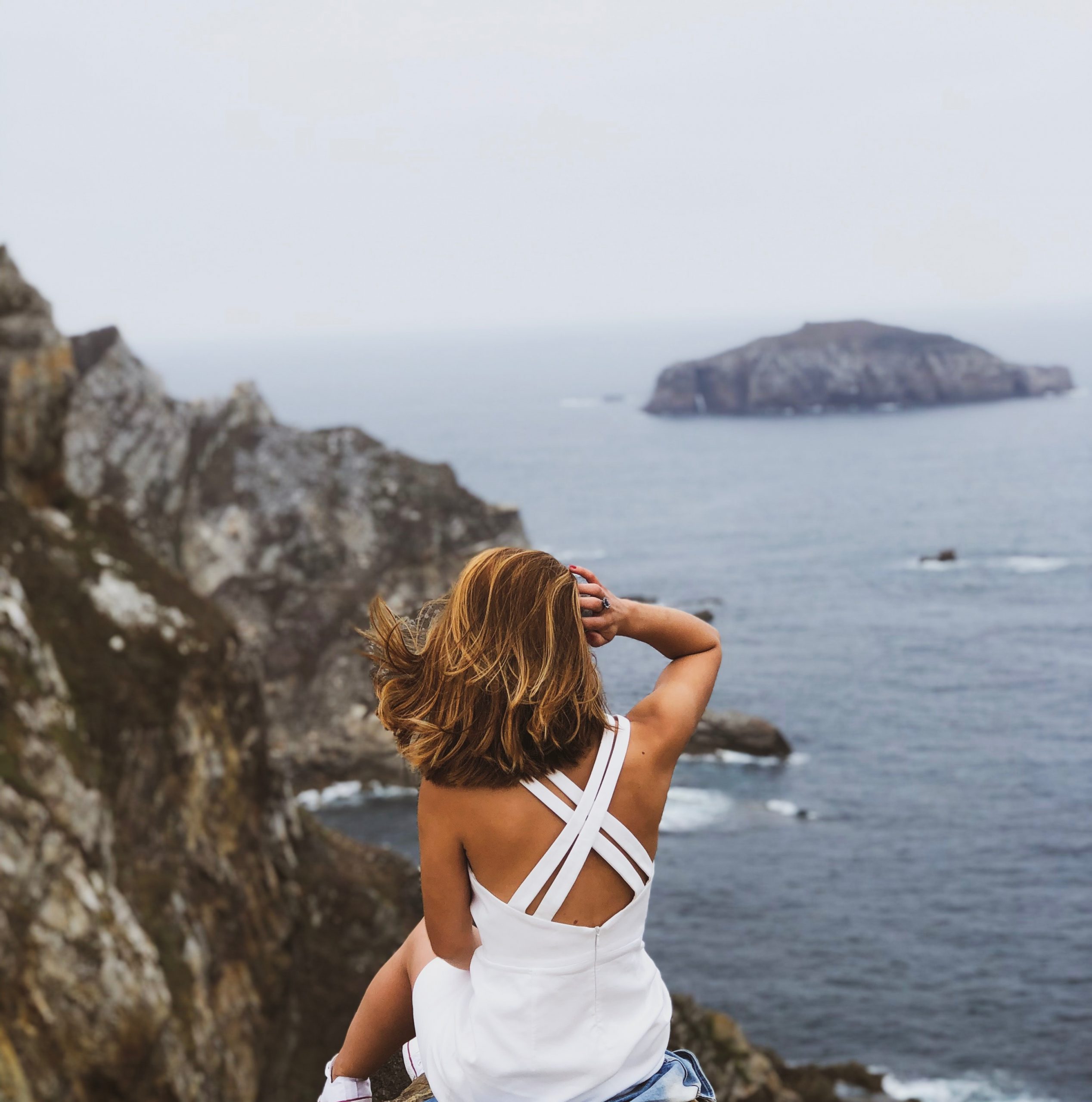 But not everyone has researched all the way to a specific person in their family genealogy, and that's okay! Even just a last name can bring you closer to your Spanish roots. Whether your last name is Basque, like Orosco, or very obviously Castilian, like Avila, journeying to those specific towns will help you to dive into the local culture and history in a special and heartfelt adventure as you explore the small settlement where it all began.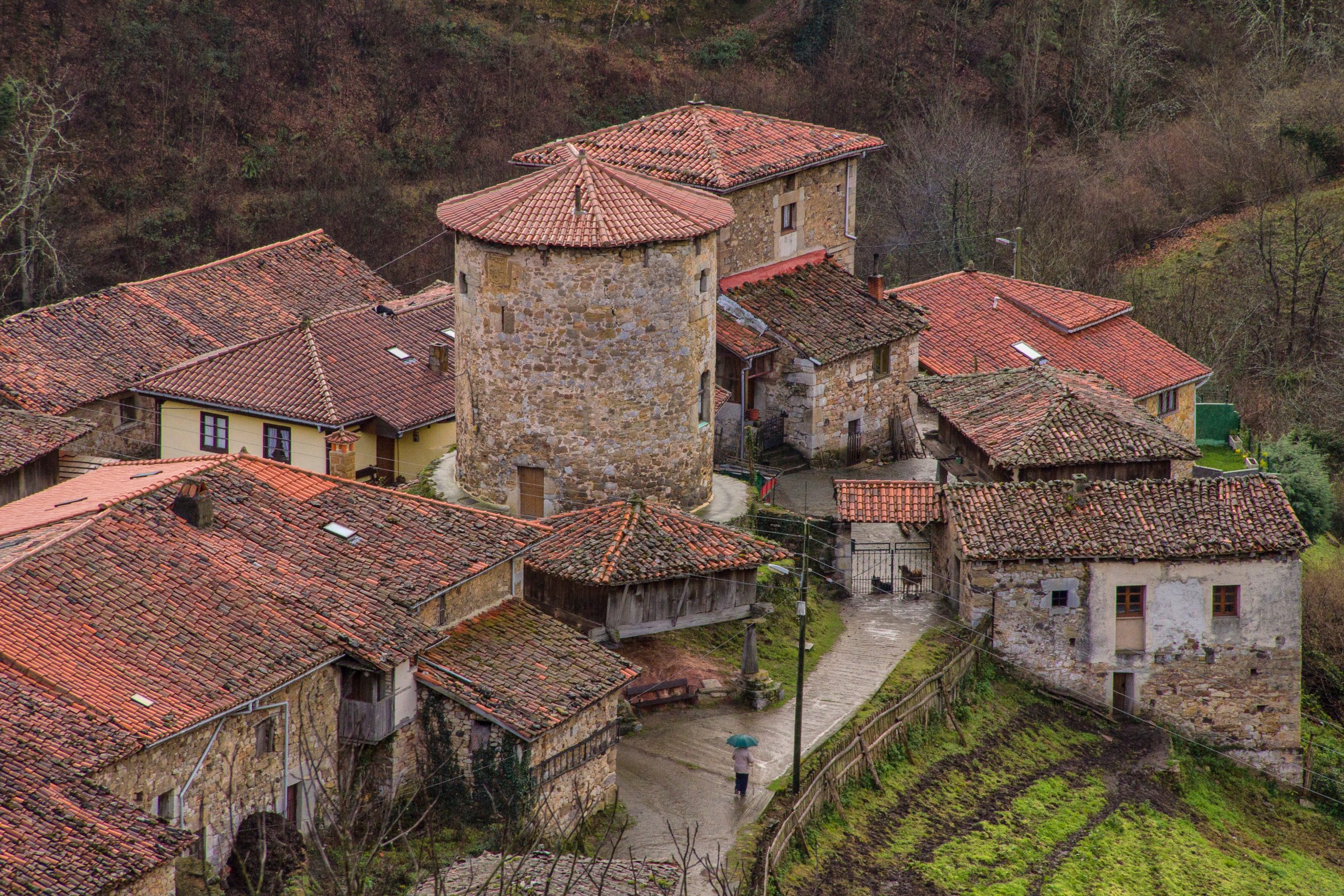 What if you have no known ties to Spain whatsoever in your family tree, but you do have European roots? Then you have at least one historical link to Iberia, and that is through Christopher Columbus himself. Visiting his unique tomb in the Sevilla Cathedral is sure to leave you asking questions about what it was like when the Americas were opened up to Europe for the first time. Spain Unspoilt's amazing historian guide in Sevilla can tell you all about it, from how Columbus funded that first journey to all the exotic treasures he brought back from the New World and where his direct descendants are today.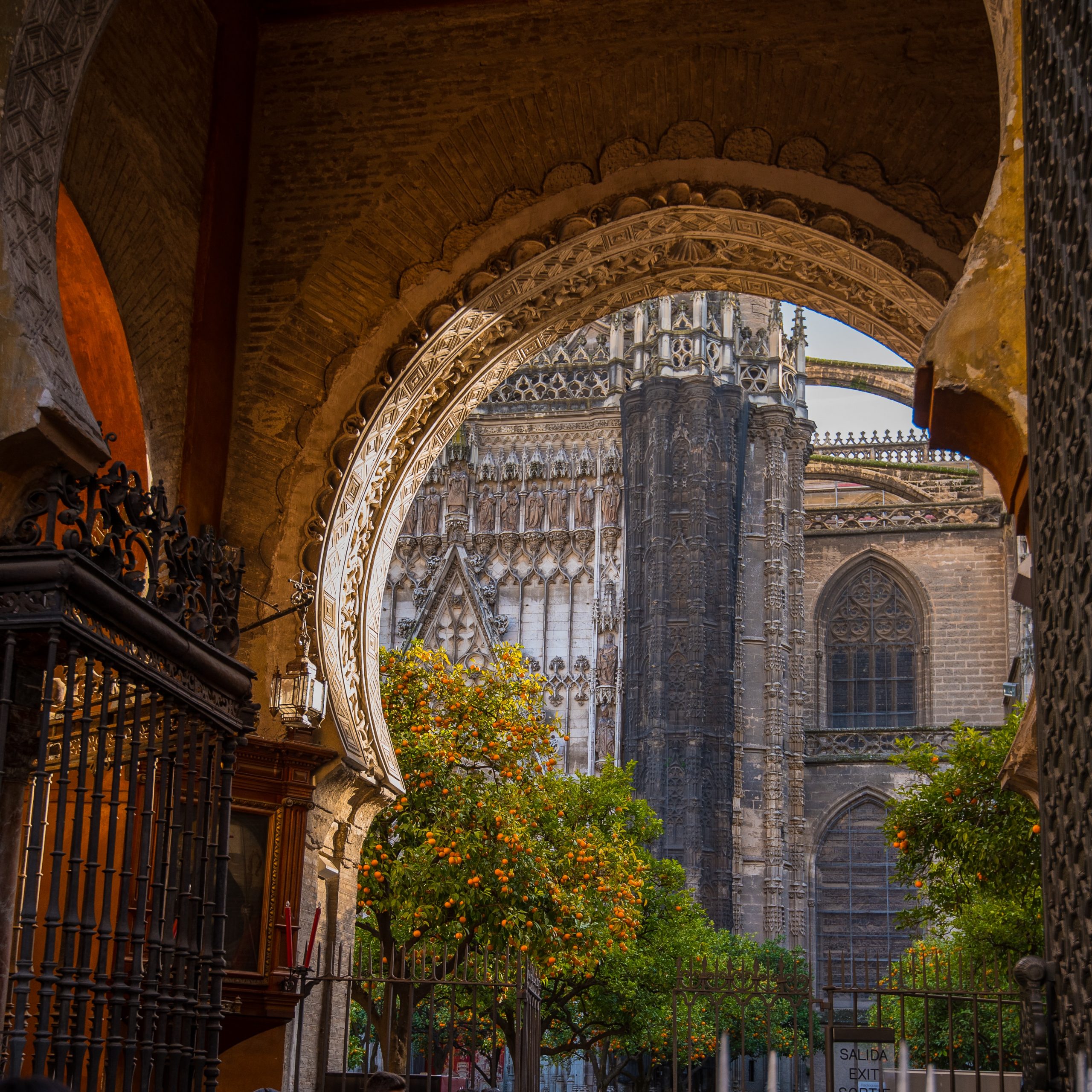 Nothing delights us more at Spain Unspoilt than to help a traveler plan their unique and special visit that reunites them with their past. With the help of our expert travel advisors, we can create the perfect genealogy trip to Spain and Portugal for you! Genealogy experiences are a fantastic way to add a unique adventure to your itinerary, whether you have close family ties to Iberia or not. Join us on your discovery of finding out who you are and where you came from on your next exciting adventure to Spain! Where would you like to go?