With the rise of travel to Portugal, a majestic stretch of countryalong the Atlantic Ocean, a stop in Lisbon is a must to gain the perfect understanding of the Iberian Peninsula. But while walking Lisbon's traditional hills and admiring its views over the Tajo River, we suggest taking the time to explore the city'slesser-knownpast.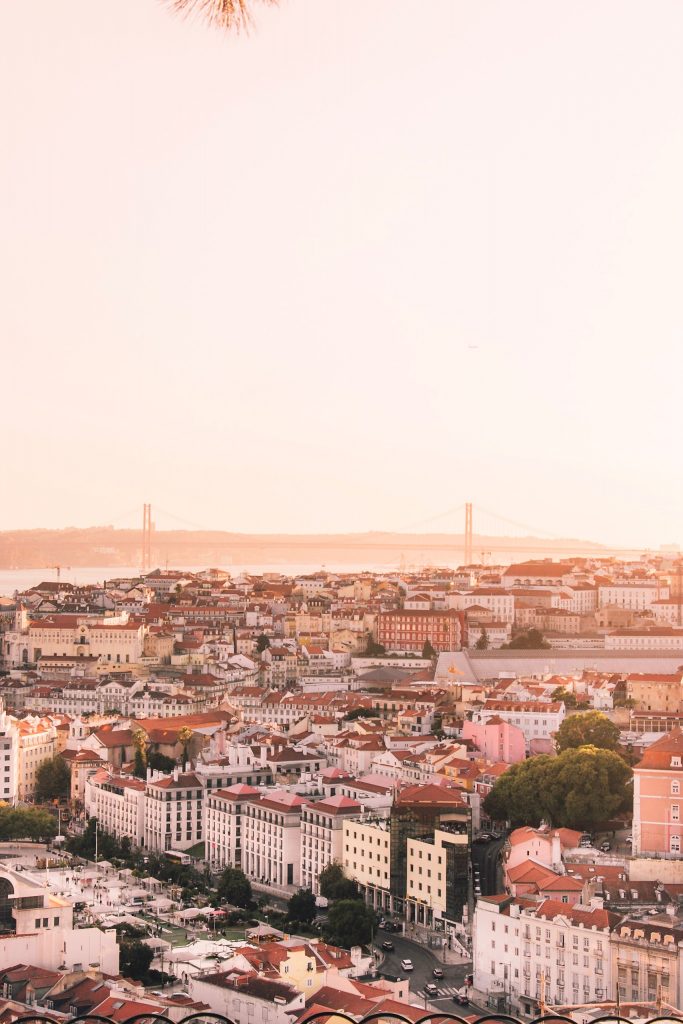 Many know that after 1492, the race between the European countries to establish settlements around the world began. What's often not discussed is that while Spain was able to occupy the Americas, Portugal had already been exploring south, setting up several outposts along the African coast, and remained there well into the 20th century. Because of this, Portugal's Age of Navigation is marked by an explicit involvement in the African Slave Trade, bringing many slaves to Lisbon itself.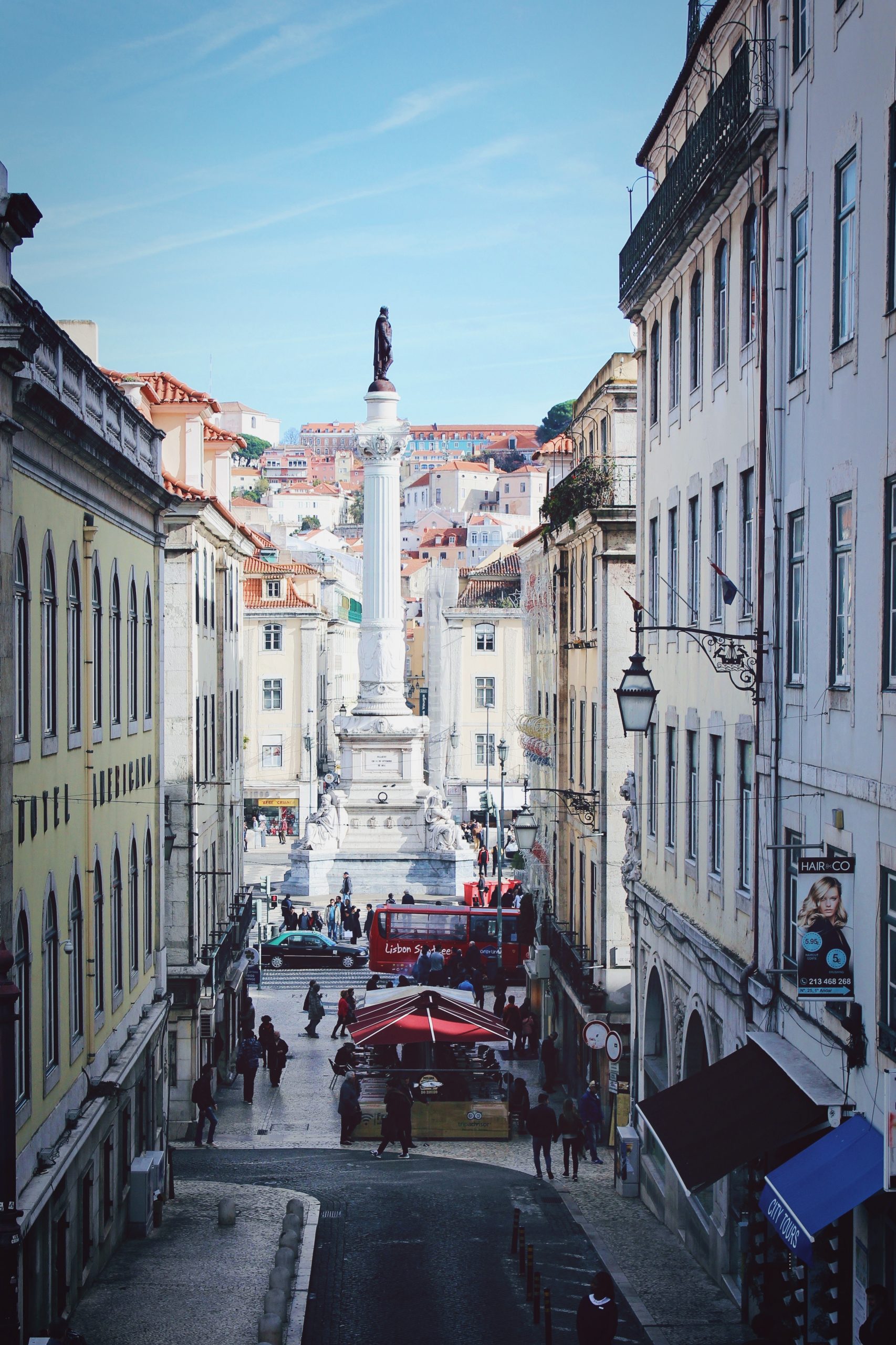 Meet our expert local guide, a native to Mozambique, which was once one of Portugal's African colonies. With this first-hand insight to the consequences of Portugal's presence in Africa, coupled with his many years as a Lisbon resident, you'll explore the capital city imagining how the streets would have been during the 15thcentury when many unwilling Africans would be seeing it for the first time as well.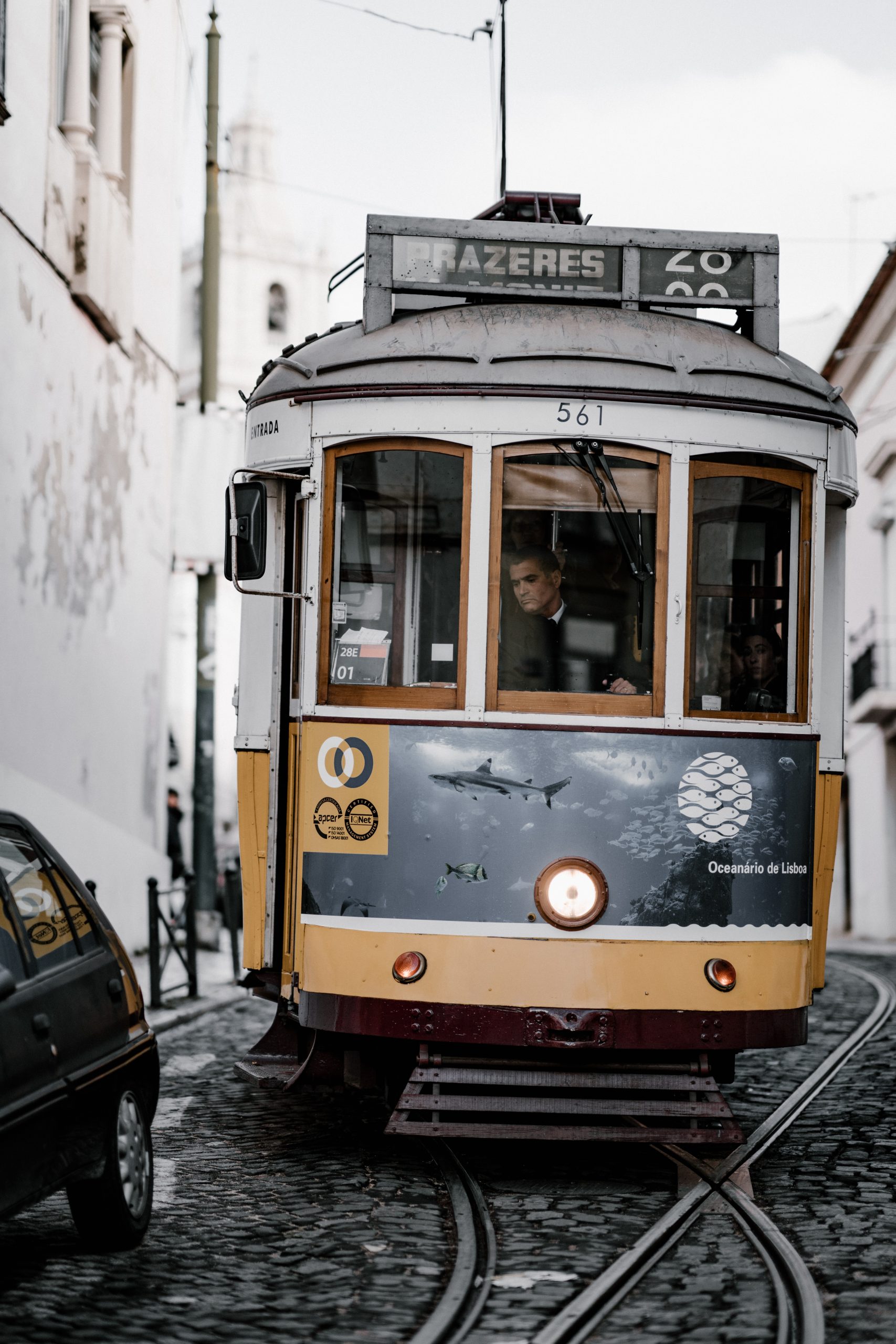 Although many sites were destroyed in Lisbon's famous earthquake, you'll find that the rise of awareness around the globe of the history of the African Slave Trade has reached Portugal as well, with many museums and monuments now addressing this important part of world history. With your expert guide, you'll also learn local stories and legends of many African slaves who triumphed in Lisbon's society, influencing the gastronomy, music, and culture.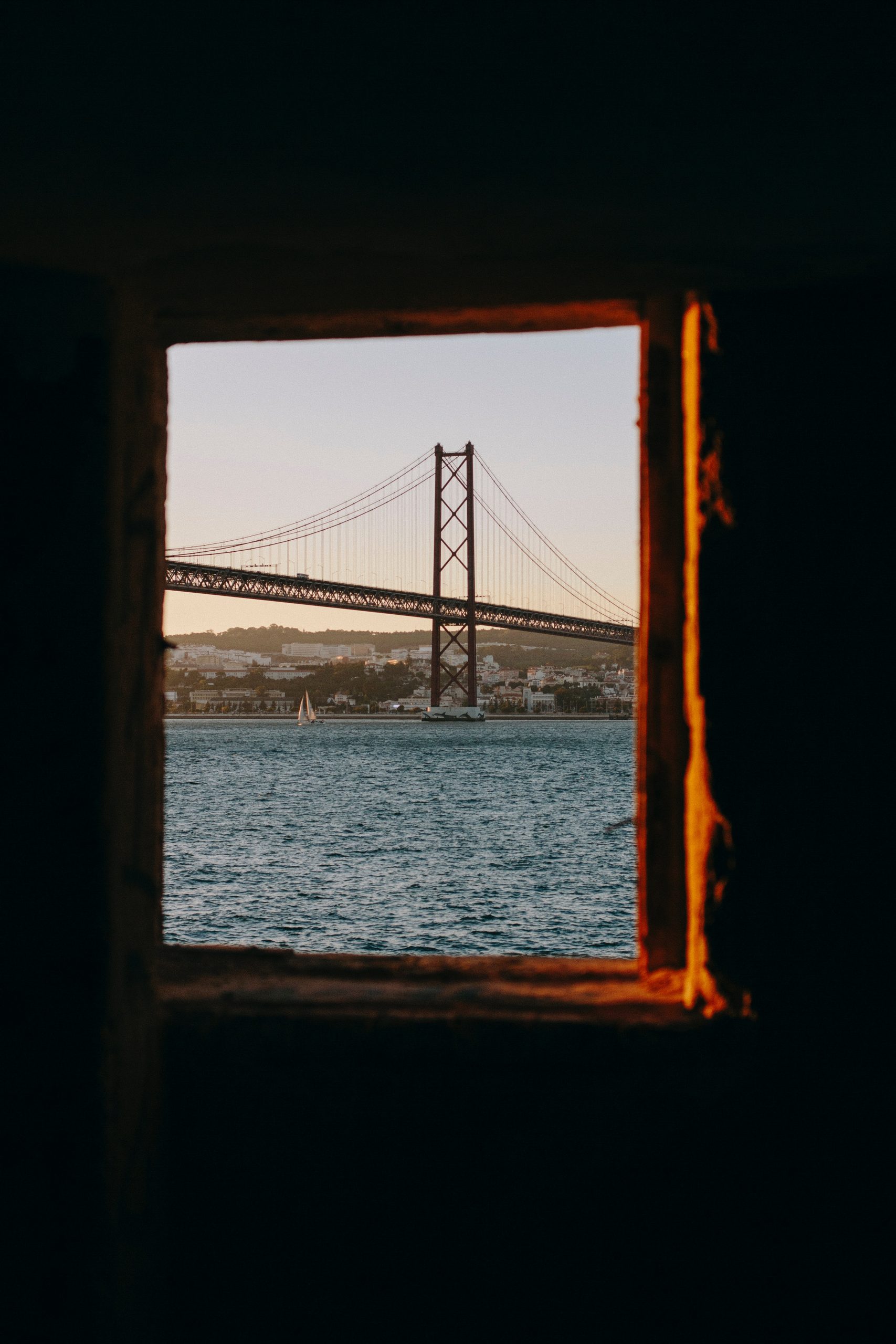 Discover a different side to Lisbon's history and grow in understanding of how history connects across the oceans during this unique and informative experience.