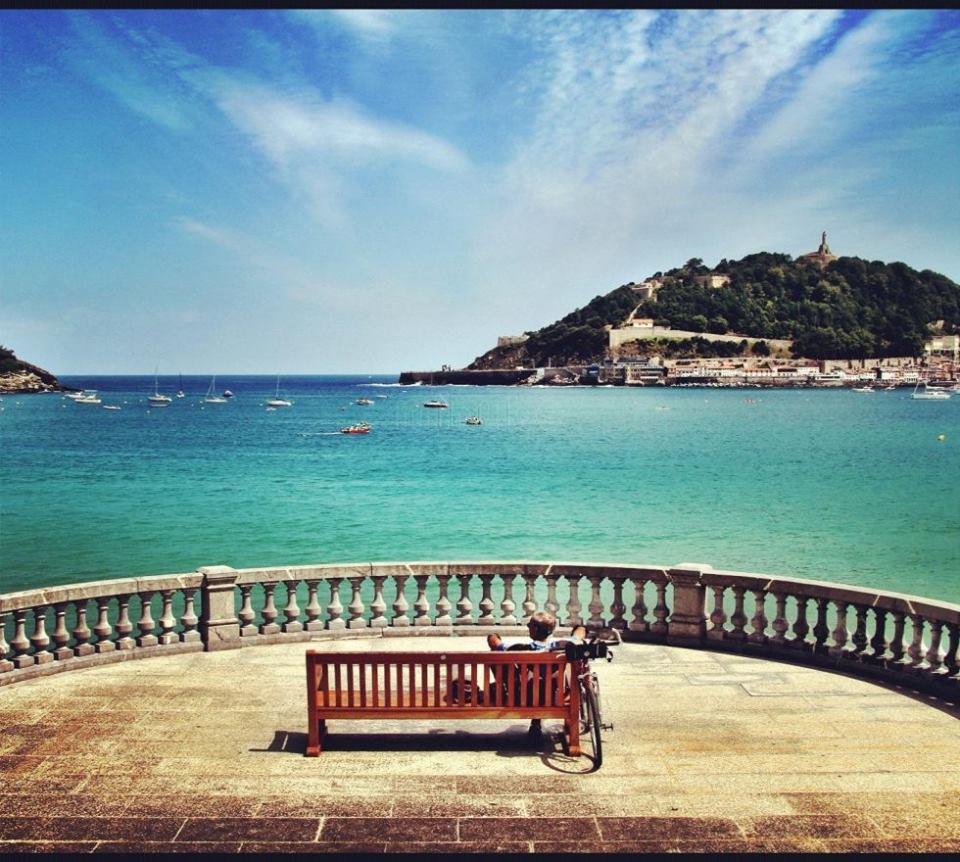 SAN SEBASTIAN UNSPOILT
San Sebastián's beaches are one of the greatest summer attractions
Each one has its own personality, but the most classic, most photographed, most visited…is the iconic Concha Beach. This extension of white sand and the Concha Bay are the images per excellence of this amazing city.
Its landscape and its fine white sand make the Concha unique, the second top city beach in the world according to the Travel and Leisure magazine!
The Concha promenade is also punctuated with several elements famous in their own right and well known beyond the city: the Concha railing (one of the most universal icons of the city, unmistakable for its design), the lamp posts (replicated in the Film Festival awards, "los relojes" ("the clocks", main access to the beach), the area around La Perla (with its variety of spa options, bars & restaurants, sports clubs, etc.).
All of these elements make a stroll around the Concha (whether by the beach or the promenade) an essential activity for locals alike.
Attractive, isn't it?