Whether a Hemingway fan or not, there's nothing quite like following in the footsteps of famous authors and beloved characters while abroad. Ernest Hemingway reveals some of Spain's most precious hidden corners in his novel, "The Sun Also Rises," corners which remain unspoilt even today. Venture with us on a timeless journey as you follow the footsteps of Jake Barnes and Lady Brett Ashley, visiting the regions of the Basque Country, Navarra, and Madrid.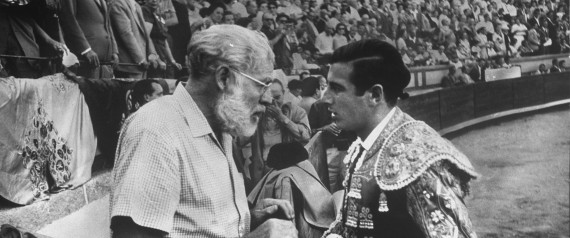 Starting in San Sebastián, you'll experience the posh nightlife and white sands of La Concha beach, as well as the world-famous cuisine that San Sebastián is known for today. Take a day trip with your local Basque guide into the coastal region of France, admiring the same red roofs and charming towns as the author did in post-World War I Europe. If you're feeling adventurous, take a few days to walk the very start of the Camino De Santiago, which will take you through Roncesvalles, the fishing village that was Jake Barnes' original reason for visiting Spain that summer. The path will take you straight to Pamplona, perched high on its plateau, just as Hemingway described.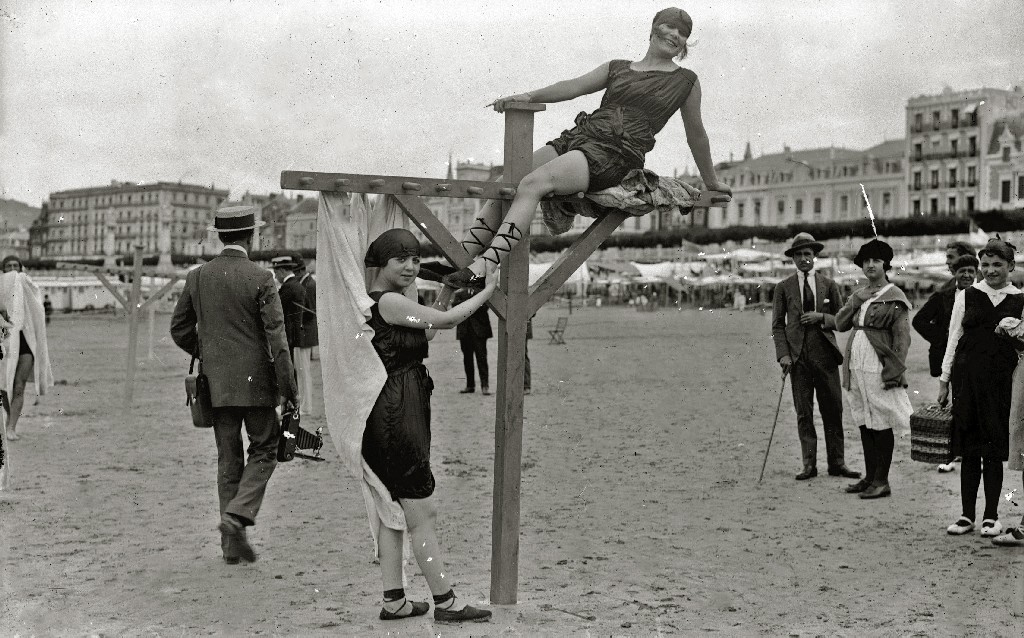 While the festival of San Fermin is not for all, Pamplona is a quaint city to pay a visit to, and La Rioja wine region is right next door. Spend a day there hopping between exquisite wineries, admiring the architecture and the robust Rioja red wines, just as Hemingway's characters did every night of the San Fermin festival!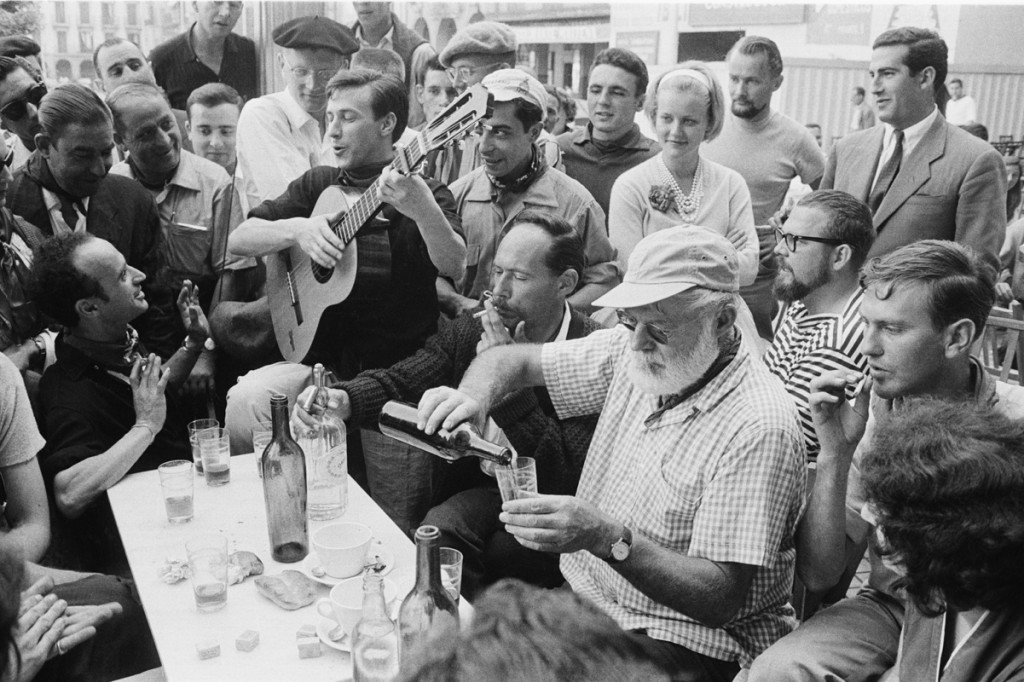 From there, leave the north behind on a southbound train headed for the capital city of Madrid, passing through the region of Aragon and Castilla-La Mancha to arrive at what is today a dynamic city. Enjoy a lovely walk down the Gran Via, finishing your trip off with dinner at Botín, which Hemingway described as the best restaurant in the world.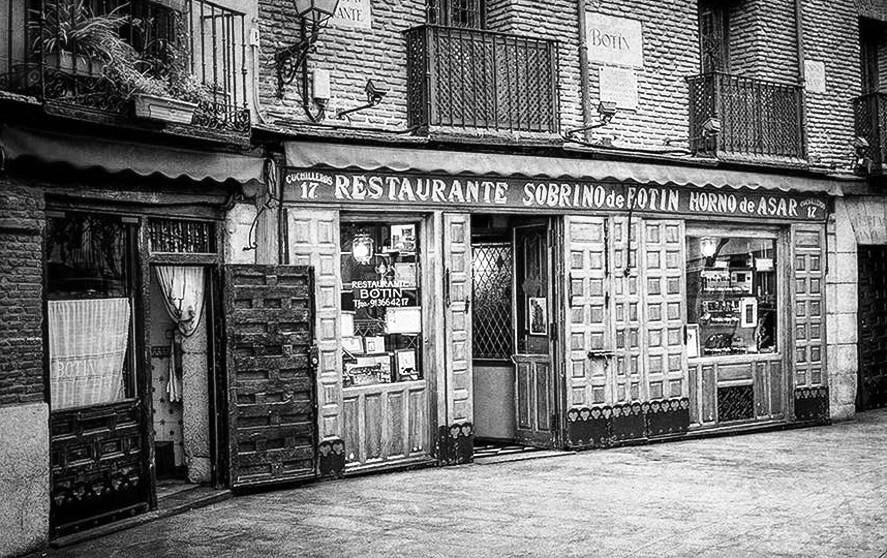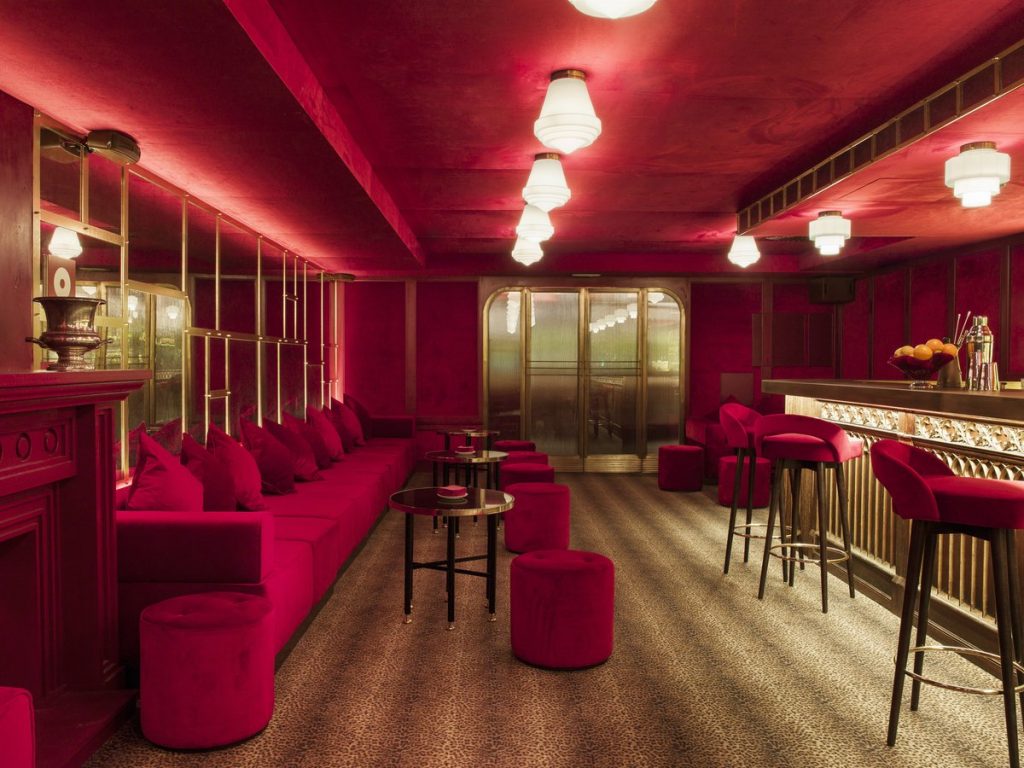 If you come as a Hemingway fan or just to see what the Spain he described is all about, a unique adventure awaits you with Spain Unspoilt!